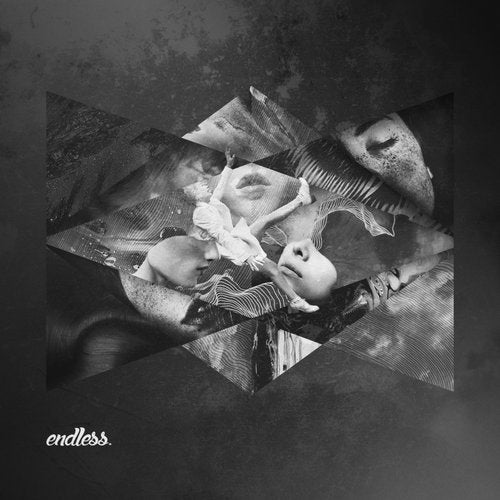 This incredible package we are presenting you is Konstruktionsfehler Remixes EP, which is a series of massive remixes by Endless Music homies and guests.
The first remix is brought to you by our main man Rockaforte, who retouched "Unterboden" in a darker techno- shade, pushing the BPMs up and making it ready for peaktime dancefloor action.
The second version is the skilfully produced edit by our Berlin based friend SLF, who never fail when it comes to remixes.
Stephane transformed the original "Aufsazt Falsche Seite" in brilliant deep house tune, using the original vibe and feel and adding detailed chord workout and adding even more atmosphere.
The third remix comes to you courtesy of Mallone, who retouched "Unterbodenin' in a techy and even more experimental way. This one is going to be perfect for your after-hour dj sets.
The fourth remix is delivered by Akali. His remix is a deep, dark house tune, which keeps many of the original elements. This one will be perfect both for your opening and closing sets. .
Get ready to experience another endless journey.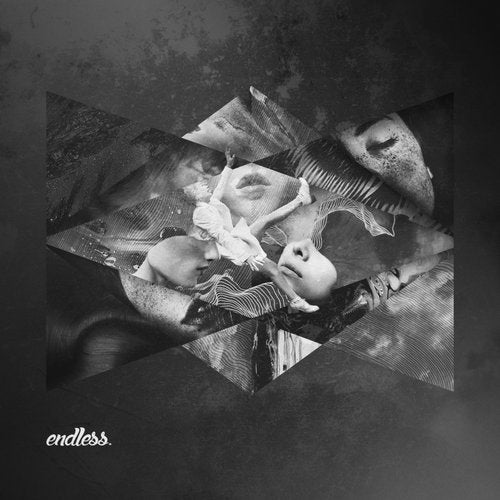 Release
Konstruktionsfehler Remixes