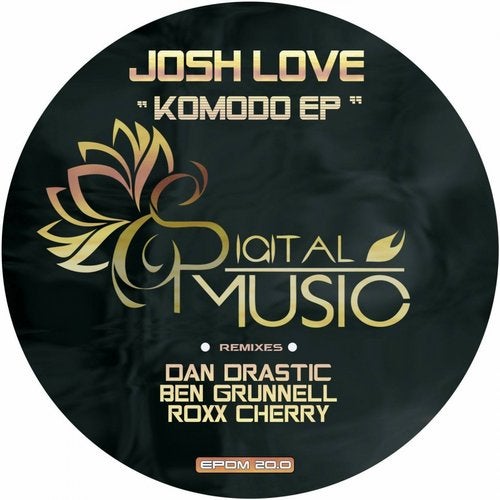 Here is what is called the groove in EP Digital Music! 3 original mix, 3 remixes and not least!

Josh Love is a French artist from the 90s we could find out on labels like pornographic, primate, bush etc ... On this EPDM20.0 he sends us effectives tech house tracks made to shake the dancefloor and groove is huge!

who said groove, said Dan Drastic, one of the talented artists from the Moon Harbour ,Matthias Tanzmann's label. With his remix between house and energic tech house and his German world, quality is always the key.

The Englishman Ben Grunnell is passionate about music, a true miracle! Supported by the greatest artists of the planet, he issued here a remix of which he has the secret. a festive rhythm while keeping the spirit of the original. It combines perfectly happy and tribal house! A great perfomance

Finally, Roxx Cherry, a french producer from Marseille.He takes us towards the sun Ibiza!His remix could be also called 'Mojito sound' because it smells good the summer, the beach and the sound tech house of course!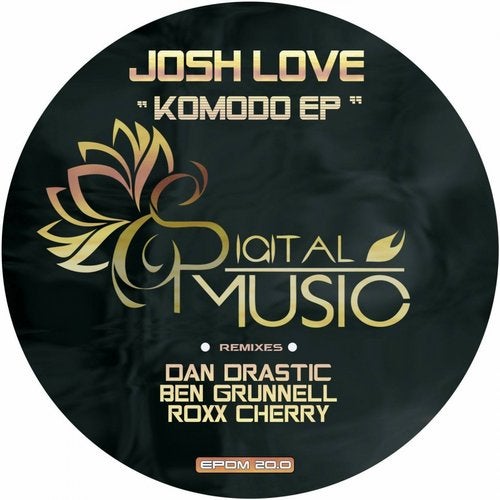 Release
Komodo EP