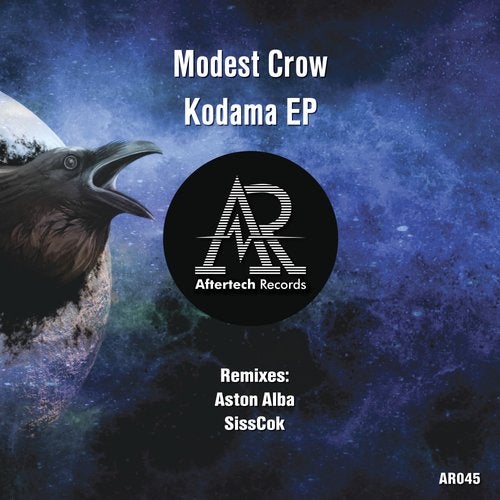 Aftertech Records forty-fifth release


'Kashira' is the forty-fifth release on Aftertech Records, this time by the Israeli Techno Talent, Modest Crow. On this EP you will find yourself in a wonderful journey through deep powerful melodic techno tracks with great additional remixes by Aston Alba & SissCok both adding their own unique footprint on this release.

The title track 'Kashira' starts with a mesmerizing echoeing synth that introduces a massive deep bassline. Which on itself will lead you towards an intriguing and captivating melody. The build-up in this track is so strong that it feels like the increase in power throughout the track is never ending. This in combination with very cleverly placed percs this much is clear: this one will do some massive damage on the dancefloor!

'Kodama' starts out more minimal and dark. This is extra accentuated when an ominous vocals echoes through the beat. Every sound in this track seems to react on the other, a perfect symbioses between exotic drums, strong heavy bass sounds and repetitive woodblock sequences. A wonderful dirty melodic journey by Modest Crow!

The last one of the 3 original tracks is Calcifer. Modest Crow does not mess around in this one and introduces a massive deep bassline right from the start. Short melodic shouts echo through the air setting the vibe. Once the low growling brass sounds arrive it all comes together and all you can do is drift away in the story that is Calcifer. An ingenous creation by Modest Crow!

SissCok is the first artist who is on remix duties. The production skills of SissCok are undeniable, his clear percussions create a wonderful groove and he grabs the listener so that they can only yearn in anticipation for what is to come. If you thought the groove was already great, just wait till he finally introduces that perfect bassline which works in perfect harmony with classical long notes and synthesizer melodies. An A+ remix by SissCok!

Aston Alba has a more dark and minimalistic approach. Cloudy dim ambients set the tone and lead towards a massive bass that will shake the foundations of the club. The cleverly placed percussions and echoing flutes will keep you captivated while the beat goes on relentlessly. Together with ominous vocal shout outs and creeping melodies the vibe could not have been captured better. A truly masterful remix by Aston Alba!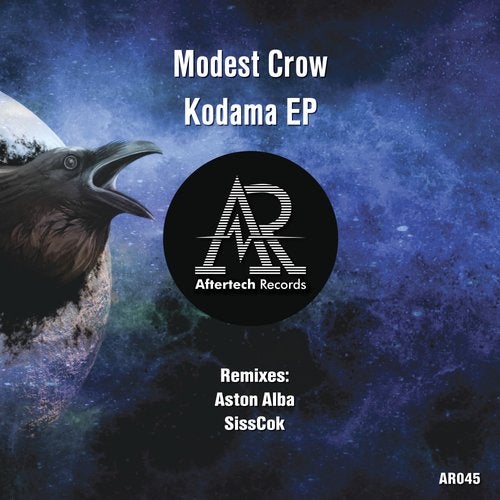 Release
Kodama EP