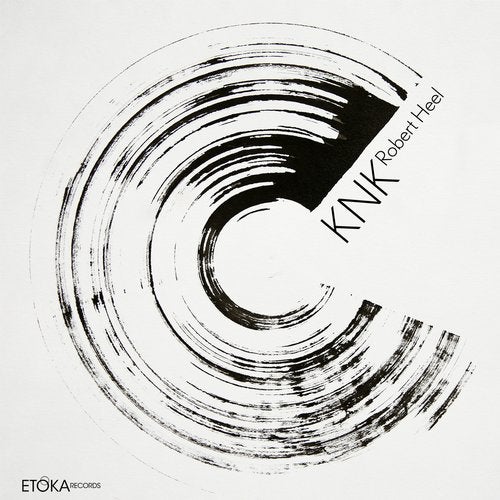 KNK' - the sound idea that originated from analog sample sketches, recorded from old tapes, assembled with interesting elements, and creatively modified in the process.
Robert Heel delivers some impressive hypnotic chords which are manipulated with long delays, yet applies lots of rhythmic tape pops, cracks and hisses to create original and outstanding rhythmic patterns.
Throughout both tracks the artist introduces ones more his unique approach to the sound, creating a unique analog atmosphere.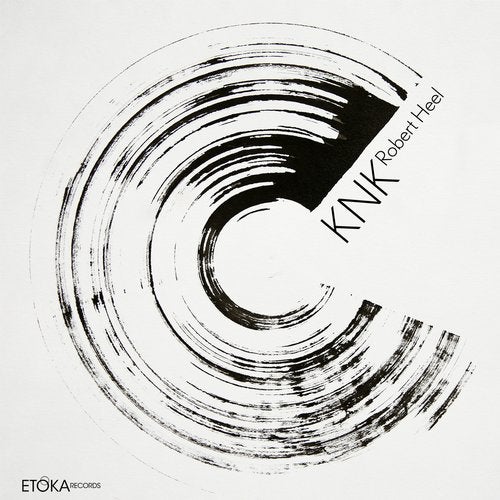 Release
Knk