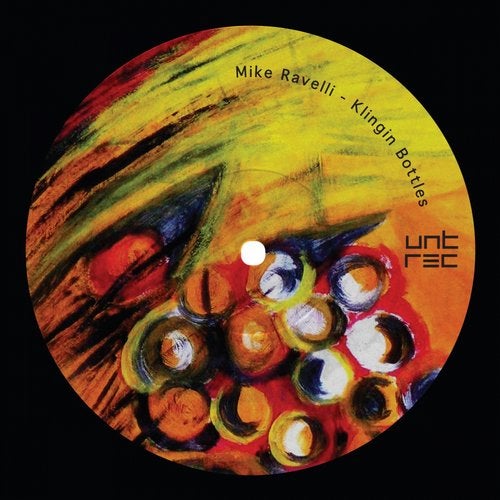 Release Date

2014-02-05

Label

UNT Records

Catalog

UNT041
If the manner in which Mike Ravelli grooves to his own records whilst in the booth isnt a testimony to his craftsmanship, then the way in which he captivates audiences sure is. Time after time he rocks the proverbial boat, a solid party guarantee derived from years of experience as resident of Club GZG, Stalker, Woodstock. All this know-how surely pays off, after all Ravelli scores a lot of return bookings, amongst which the big outdoor festivals: Indian Summer Fesitval, Mysteryland, Free Your Mind Festival, Welcome to the Future and Lakedance all have been rocked by Mike.

Apart from career, Ravelli organizes his own night in Amsterdam Lokomotiv - at Studio 80. As if that werent enough, he hosts his own stage at Shoeless Open Air, 18 Hours Festival and Woodstock. All these residencies and hosting opportunities appear to be nothing but a logical conclusion to a profound set of skills since he manages to jostle just about every crowd, whether its main stage or backyard. This solemn fact is substantiated by his fan base, which consists of both mainstream clubbers and underground ravers. His current goal is translating this infamous get your party on vibe to his own productions. It seems clear that Mike strives to bring the rave scene to the next level!

Our well-established resident on Unt Records, John Norman, adds a punchy sound to the original tracks. Canadian John Norman's sound has been refined over many years of avid pursuit of that which is driving yet laid back, full yet minimalist. Supported by techno pioneer Kevin Saunderson, the result is a sound unlike any other. This is our first and proud release of 2014.

Remixer ALEXANDER KONING is deejay on international level,
and also for his outstanding skills as a producer. The first serious
track he ever made already caught the attention of Global Underground,
the groundbreaking series of CDs that sold millions of copies worldwide.
After that he produced, mixed and remixed dozens of tunes that
represent his love for good house music and wel produced
techno tracks. He did tracks and remixes for labels like Subliminal,
Pacha, Zync, Upstruct, Bamboo, Supreme, Madnurse, Circle,
Concept and many more.

- - Artwork is original oil paint and with permission from Zachenska Erika.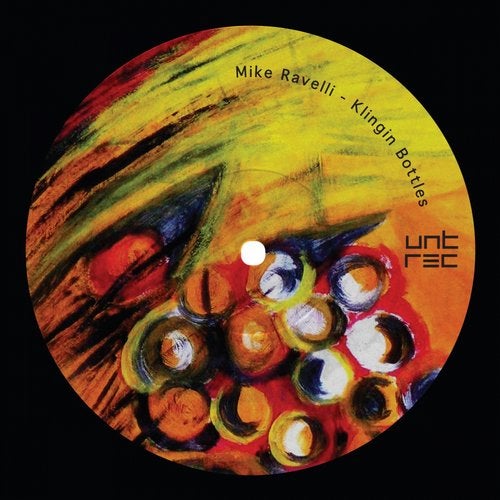 Release
Klingin Bottles EP
Release Date

2014-02-05

Label

UNT Records

Catalog

UNT041