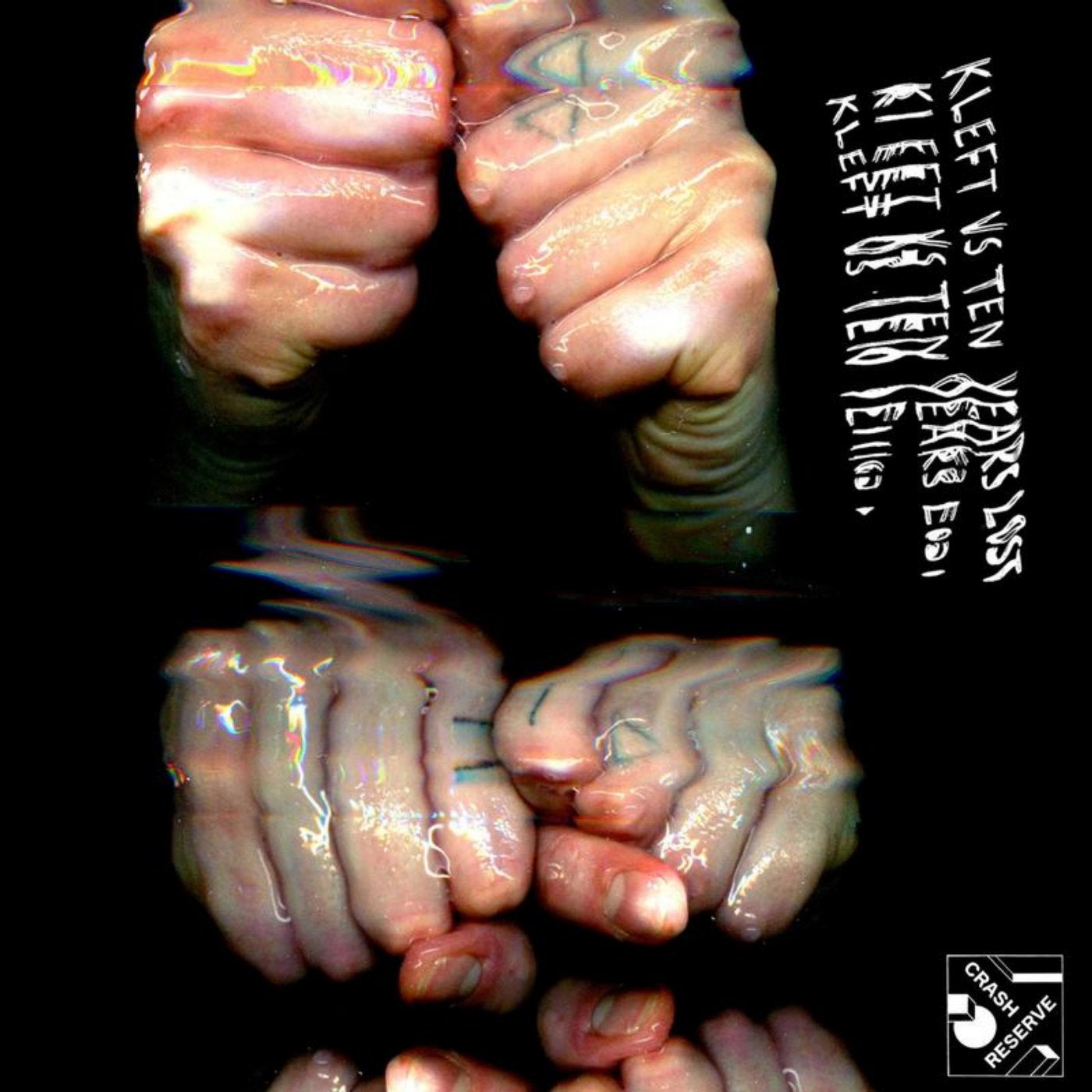 Crash Reserve records is back with it's third release in the shape or a remix dual from Glasgow producers KLEFT and Ten Years Lost.

First shot fired from Ten Years Lost who remixes a track from KLEFT's H+ Sexualis EP which was released last year own local Glasgow label Domestic Exile. The remix takes the original into new territory with euphoric cascading synths reminiscent of early Hudson Mohawke productions and sly bit of plagiarism from Grangemouth legends This Mortal Coil!

KLEFT (aka Vickie McDonald who is rooted in and has actively propagated the underground DIY radical queer punk and feminist movement here in Glasgow) shoots back with a remix of Ten Years Lost's 'Every Single Sound' which was released earlier this year on Dublin's Apartment records. KLEFT releases the original from it's breakbeat chains and morphs it into her own world of mutated Techno which she has built up a reputation for over the last few years and Ten Years Lost remix is unsuprisngly a testament to that!

KLEFT vs TEN YEARS LOST Ep is due for release next month on Crash Reserve records who have previously released output from Secret Mystery School and Brandon Vare in the last year but with this release decided to focus on upcoming Glasgow talent.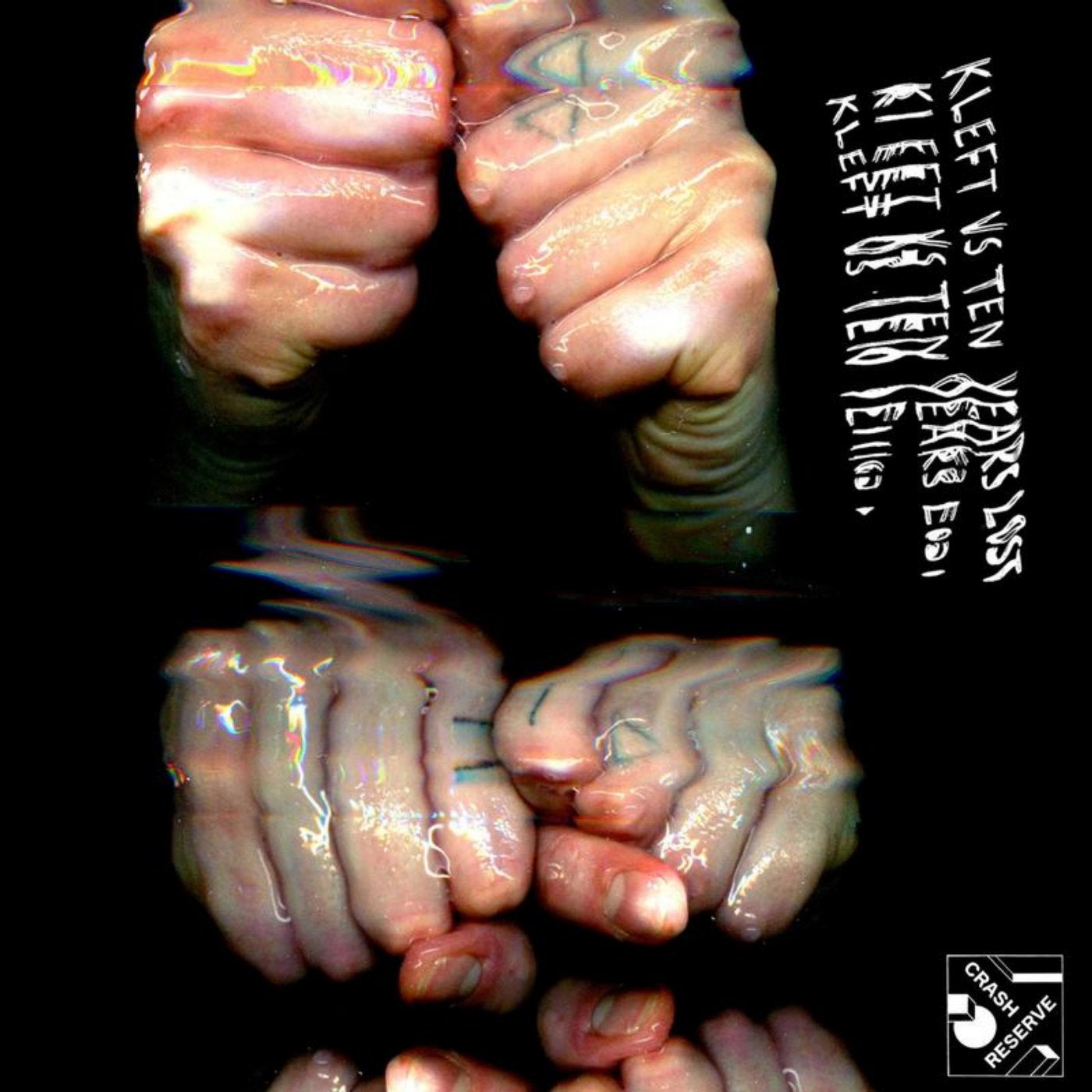 Release
Kleft vs Ten Years Lost