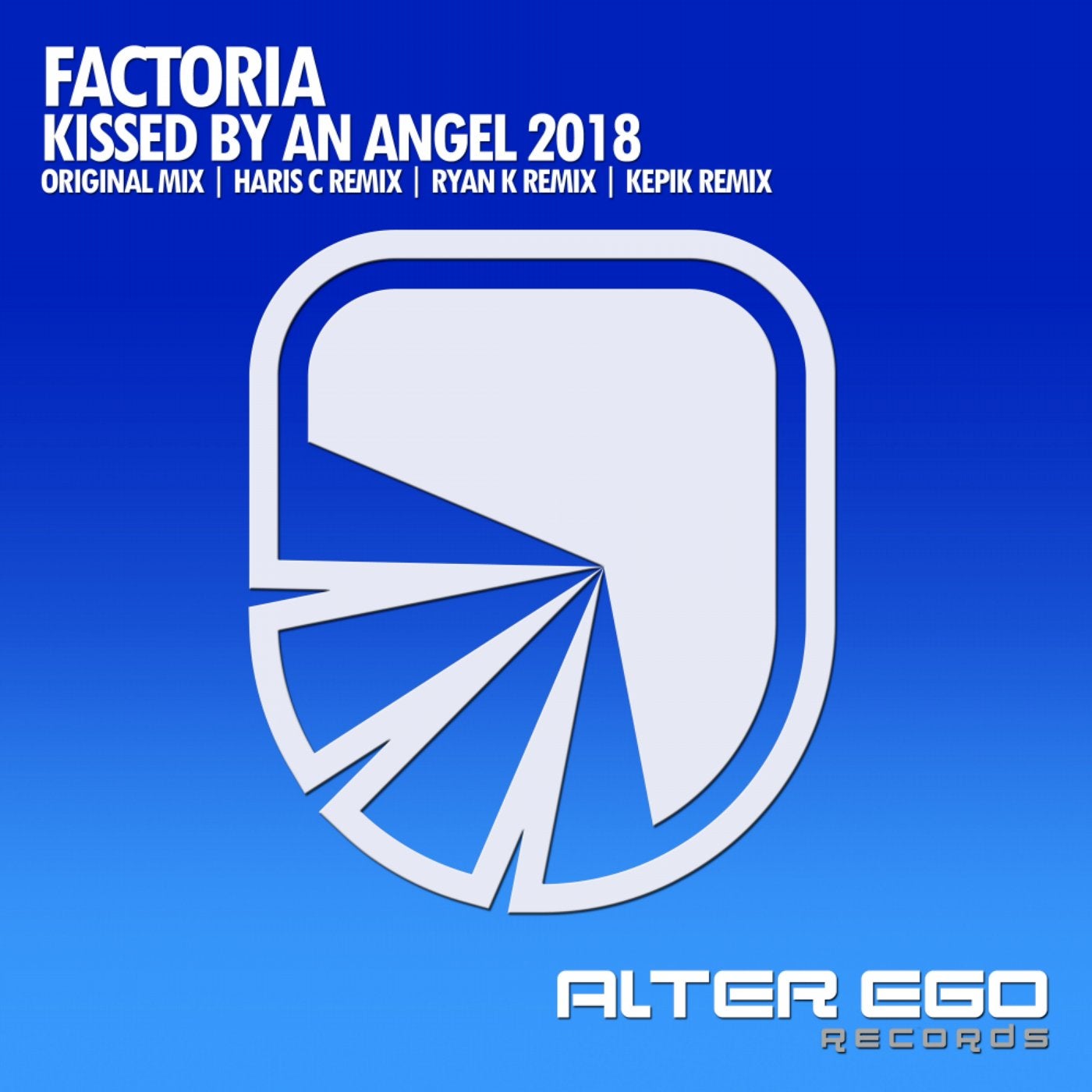 For the second time Alter Ego is extremely proud to welcome back one of Trance's true talents. Dave Dowsett better known as Factoria decided to bring another classics from the achieves with the mighty 'Kissed By An Angel'. On remixes and giving this beautiful a new lease of life we have Haris C, Ryak K & Kepik some of Alter Ego's finest artists.

The main man himself Factoria revisits 'Kissed By An Angel' with a completely new 2018 remix of the Original. Bringing back to life his trance classic as he gives it a slightly tougher sound and an all around more uplifting remix.

First on remixes duties we have the mighty Haris C who truly delivers on this one giving 'Kissed By An Angel' his signature tech and uplifting sound. Endless energy and power throughout, a ton of emotive, hypnotic and haunting themes bolstered with raw, powerful synths, warm throbbing basslines and crispy driving beats. Massive hand in the air moment from start to finish.

Next on remix duties is the power house that is Ryan K and his take encompasses everything you would expect from a Ryan K production, driving, uplifting and powerful. Quite new to Alter Ego but Ryan really is creating quite the impression and proves to me a force to watch.

Last but certainly not least on remix duties we have Kepik who provides the more progressive take on 'Kissed By An Angel' it was crying out for with 2 different takes on the Original. Stunning melodic work once again from the talented youngster with a charging bassline, energy soaked percussion, charming dreamscape top lines, emotive pianos and soaring pads.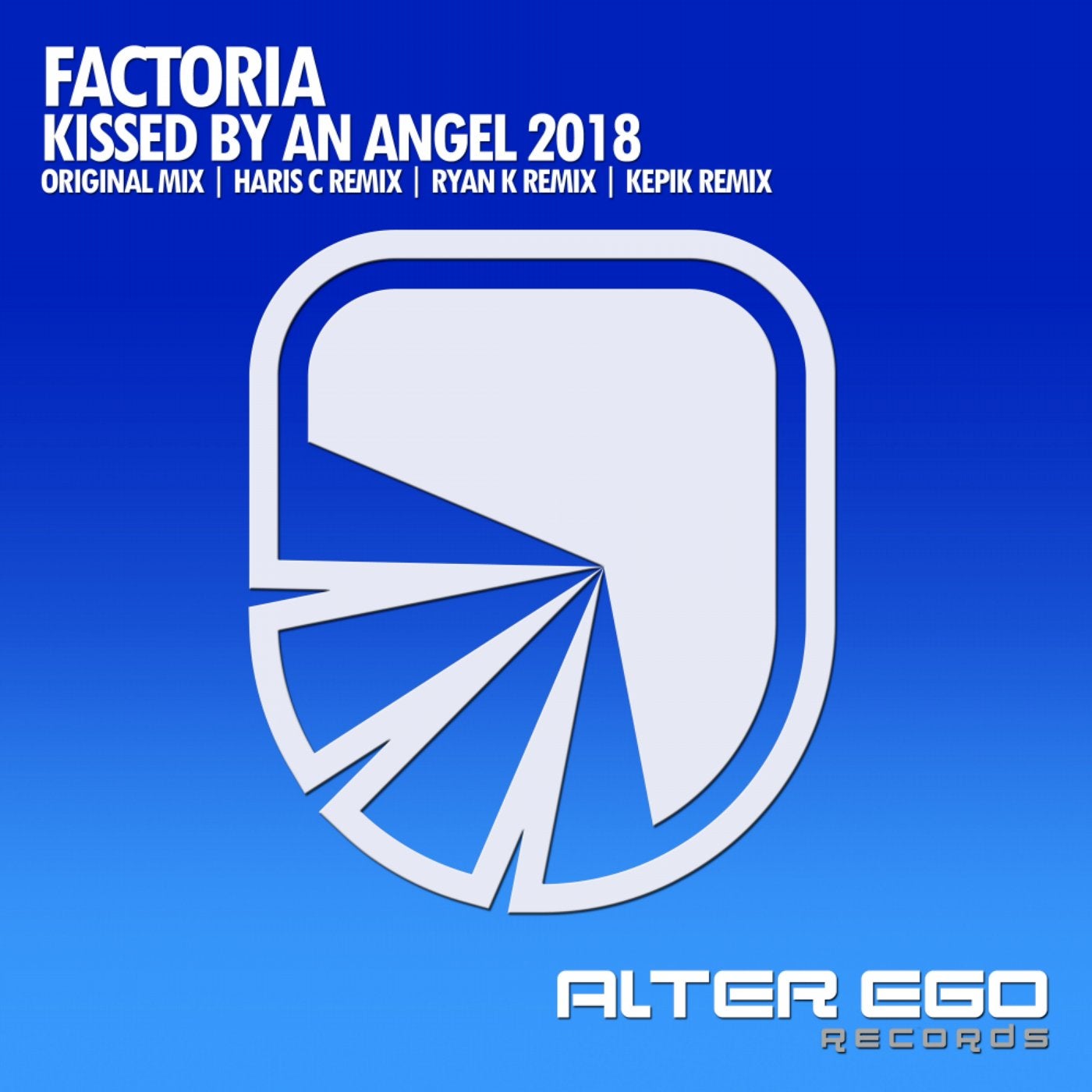 Release
Kissed By An Angel 2018