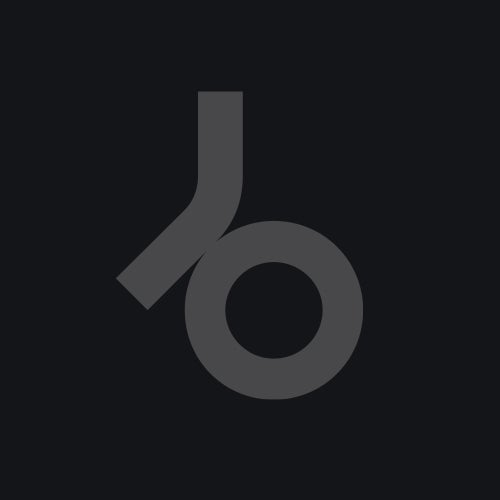 Cast of characters:

Uncle Schmoocoo - shifty landlord of a run-down part of town
Killbot - mega-robot assembled out of spare trailer parts
The townspeople - a few sandwiches shy of a picnic

Act One:

Scene One: In the dark recesses of his sprawling trailer park, Uncle
Schmoocoo is feverishly at work, building a giant robot to protect his
low-life investments.
Scene Two: Infused with the instincts of a vicious watchdog, Killbot
soon turns on his creator and escapes into the night, wreaking havoc in
his wake...

Act Two:

Scene One: The hunt is on, with Uncle Schmoocoo enlisting the help of
his demented cohorts. With torches and pitchforks in hand, the mob
corners Killbot in the junkyard at the edge of town and a battle of
epic proportions ensues.
Scene Two: Gasping with the hum of twisted metal and creaking
machinery, Killbot at last finds peace.

Epilogue: Uncle Schmoocoo and the townsfolk breathe a collective sigh
of relief and head back to his rusty trailer for a celebratory round of
bathtub moonshine.
Fade to black...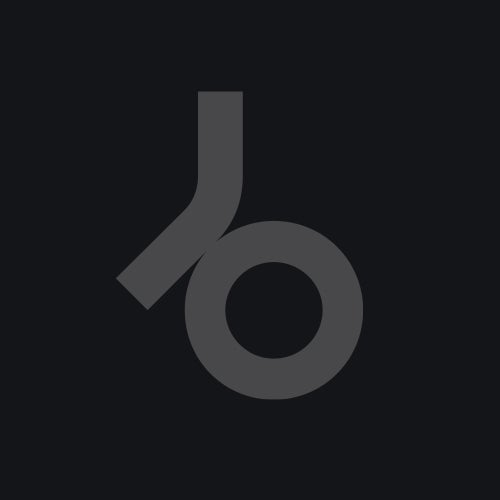 Release
Killbot Destroy EP