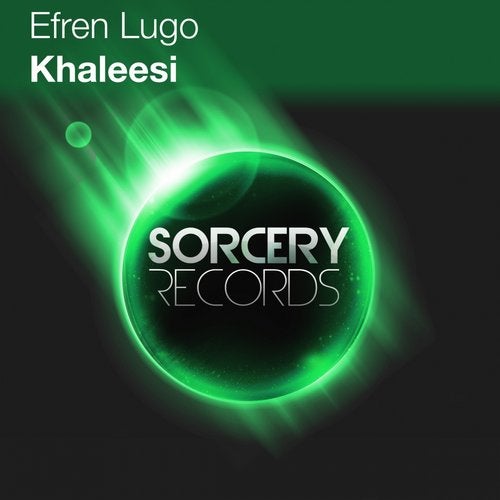 Sorcery Records is back with a track inspired by Game of Thrones Mother of Dragons, Khaleesi by Efren Lugo with supporting remixes from Brett Nieman and Duncan Macpherson.

The Original Mix, as you would expect from the title is constantly driving forwards, with pushy bass rhythms and snappy percussion leading to a lilting breakdown which paves the way for a massive build up.

The Brett Nieman Remix has a slightly softer feel without losing the intensity of the Original. Brett Nieman makes the most of the motifs in the track with clever instrumentation and bass sequences.

Finally, Duncan MacPherson's Remix makes use of leads to bring out the melody in his rework. A innovative remix.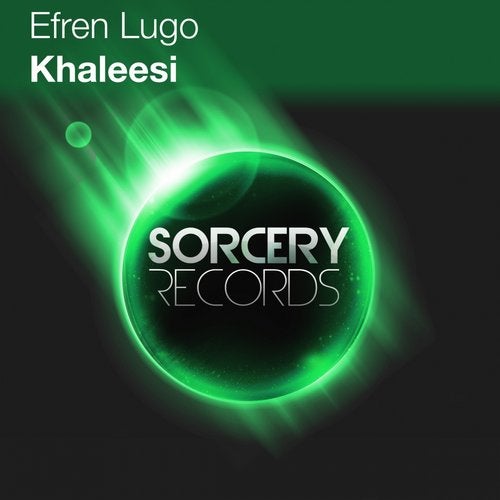 Release
Khaleesi