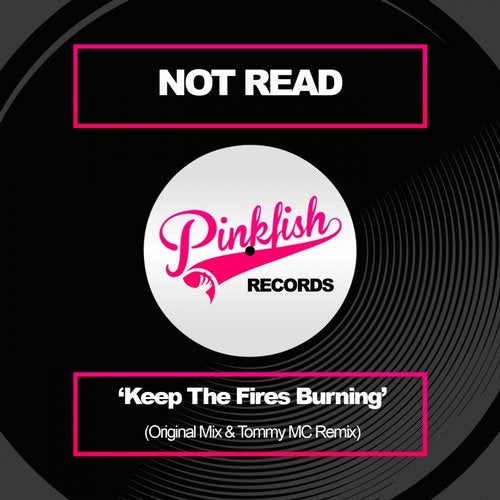 PINK FISH RECORDS Exclusive VIP PROMO

It is sometimes said that fledgling producers can rarely stumble upon a fresh angle on an already exhausted sound... in this case, Lou Simonsen aka "Not Reed" has done just that.

The nu-breed bass head from Copenhagen has married a few familiar elements into a simple, yet original infectious groove.

'Keep The Fires Burning' bounces along in big bass fashion and injects a touch of funk into this deep and current sound explosion!


If your toes ain't tapping enough then Tommy Mc's huge remix and contrasting interpretation of the track should have you reaching to crank up the volume dial....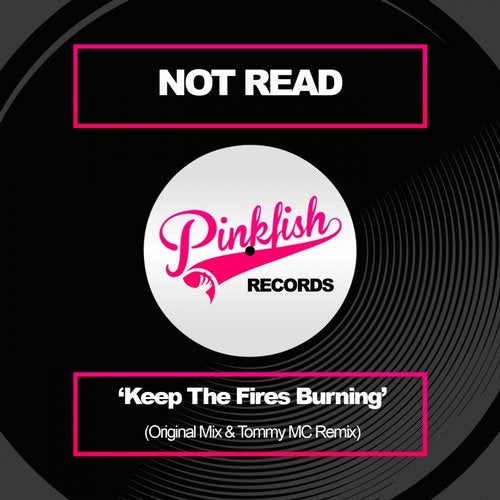 Release
Keep The Fires Burning