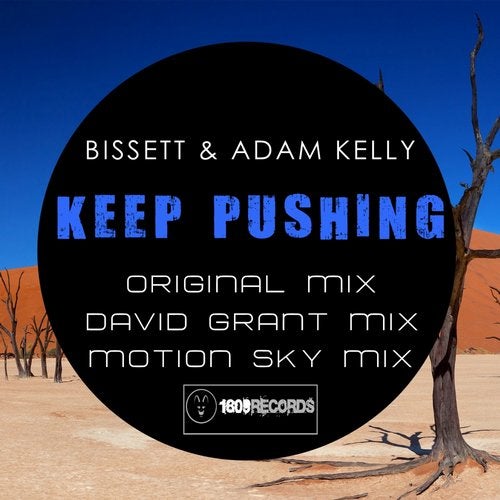 Bissett & Adam Kelly provide their debut track on 18-09 in the form of Keep Pushing. a deep house track which is all about the bass.

Original Mix - Saxophone, pianos, fresh vocal cuts and a throbbing bass blend to create teh original track, what is not to like with these elements?

David Grant Mix - Label boss uses all the elements of the original but merges and arranges them all to create a more upfront house track. 90's esque vibe using amen breaks and M1 Korg sounds to full effect!

Motion Sky Mix - This fresh on the scene duo are ones to watch, providing a more beefed up house track, rolling bass, plenty of percussion, excellent foil to both the original and David Grant remix. Perfect for all opening, mid and closing sets.

Enjoy & all feedback welcome.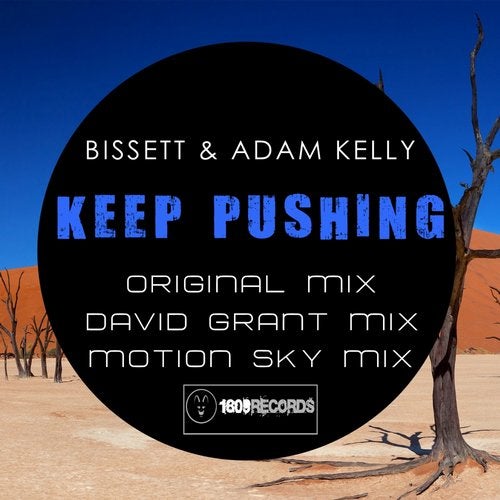 Release
Keep Pushing