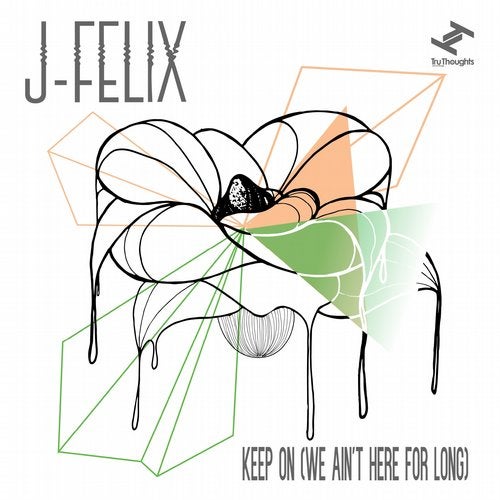 A sublime journey through squelchy electro-funk, tripped-out neo soul and woozy hip-hop beats, 8/10, NME album review

Keep On (We Ain t Here For Long) is the new single from J-Felix following the singer, producer and multi-instrumentalist s debut album 101 Reasons , released in June. Alongside the lead track, which is another great cut to be lifted from the album, this single brings brand new music in the form of a collaborative tune with Kinny and new remixes from rising star El Train and renowned producer Si Tew.

Keep On (We Ain t Here For Long) , which features J-Felix himself on vocals, is one of the most dancefloor-orientated tracks on his album, highlighting the uplifting melting pot of styles with a high tempo, disco feel and a hip hop message.

Moving the mood into more sultry territory, Black Little Box feat. Kinny sees the return of the Canadian diva whose distinctive voice melds classical, jazz and hip hop influences; her much-praised previous albums on Tru Thoughts having led to collaborations with the likes of De La Soul, here she weaves a tale of an illicit affair around J-Felix s swaggering bassline and multicoloured beats. I love the way she jumps around rhythmically on the track, it sounds like she s having a good time with it , J-Felix says of the finished result.

Having met El Train when DJ-ing together, J-Felix enlisted the Shimmy Records main man on remix duties for this single; showing why he has recently been picking up props from Jamz Supernova (BBC 1Xtra), DJ CRAZE (Soulection/Beats1 Radio) and Skrillex s NEST HQ, his bouncy bassline and upbeat future house style switch up the 80s P-funk sweetness of J-Felix s album title track for the club. Lady T (Si Tew Remix) brings a minimalist take on this love song, with a fat low end and intriguing vocal and rhythmic effects from the revered beatsmith.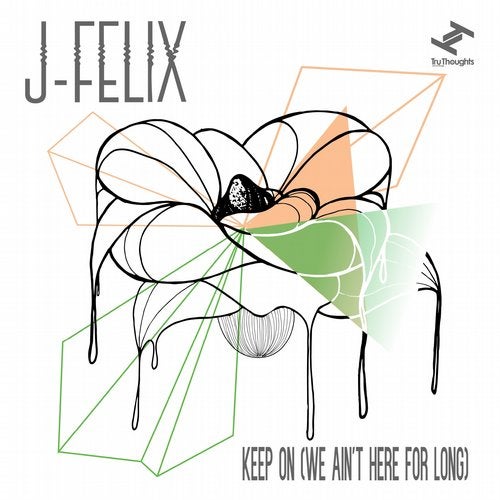 Release
Keep On (We Ain't Here For Long)