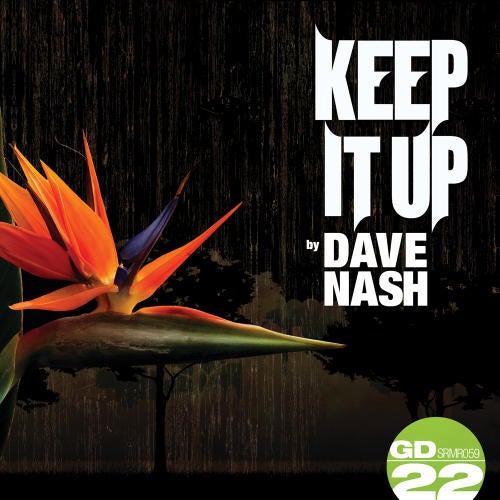 Ready Mix Records proudly presents the latest offering from label veteran, David Costa aka Cytric appearing under his new alias Dave Nash with the latest 'Keep It Up EP'

Dave Nash' sound is recognized for its distinctive style and catchy tracks.

You can find his music released under top labels such as Neurotraxx Deluxe, Break New Soil, Stereo Productions, Definitive, Nervous, Incorrect Music and Bla Bla just to name a few. His unique grooves are played on dancefloors the world over by top International DJs and appearing on such compilations as Carl Cox's 'Global', DJ Vibe & Stephan Grondin's 'StereoSound001', Chus & Ceballos' "Back 2 Back", and Peter Rauhofer's "I Love Miami".

'Keep It Up' shows the evolution of Cytric's sound as it mirrors nicely the overall sound of house at the moment. Slick, clean, catchy yet dynamic and very underground. The track is on a constant rise, while maintaining a relentless groove.

First remix comes courtesy of Label boss BiG AL who needs no introduction. He delivers the goods yet again, hitting it out of the ballpark with his meticulous treatment. Expect lots of spacial accents and delicious synths stabs pulsating in the center.

Up next we have Germany's Silt (aka Daniel Conen) who returns on remix duty after his appearance on Masterchris' Together EP. Daniel has been quite busy as of yet, having his work picked up by such premier labels as Plastic City, Brown Eyed Boyz, Dutchie Music and Deepwit. His remix begins with whispers of old vinyl cracks and emerges into a very delicate yet powerful piano chord arrangement that lifts the spirit; and like a mystery novel, beckons the listener to guess what happens next!

Last but not least, The Flaming Soul (aka JealDiss) Remix comes courtesy of our sub-label: Empty Whisky Flask Records. His remixes on our first 3 releases have been massively supported by the likes of Demi, Roger Sanchez, Jon Silva, Mr. Jones and Tyler Stadius to name but a few. Flaming Soul delivers an energetic and well-rounded mix, destined to be picked up by a vast array of discerning DJs on many levels of the house spectrum.

We hope you enjoyed our latest journey into sound!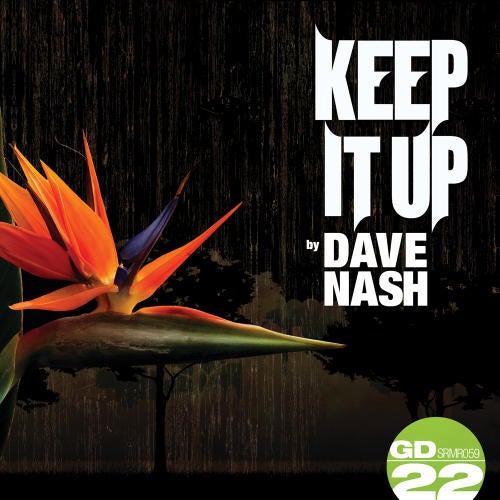 Release
Keep It Up