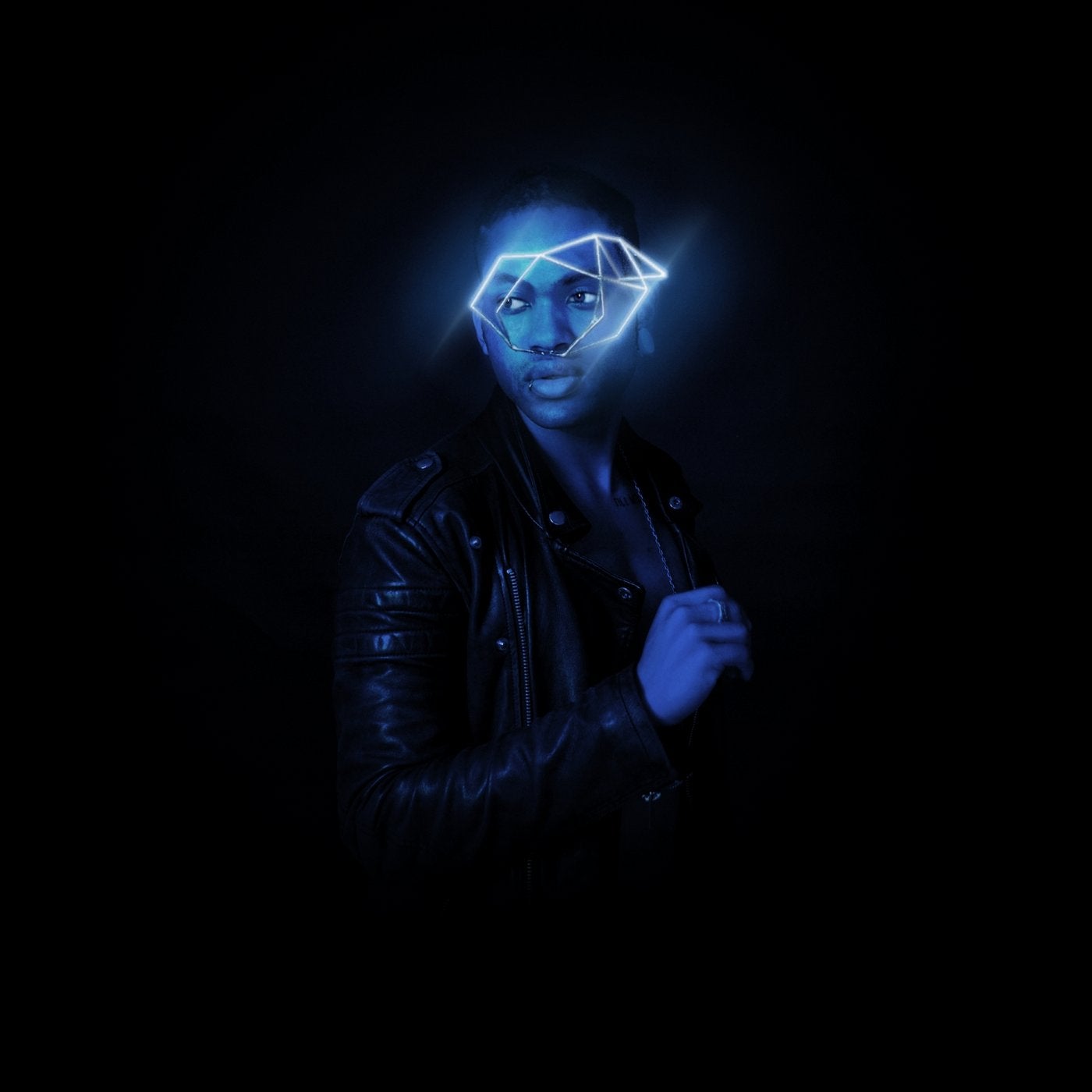 No matter what life brings you, you can't stop moving. That's the message in "Keep Going" the new single from indie electronica musician Demetrius.
Pulsing with techno vibes, "Keep Going" is an homage to the German girl who broke his heart shortly after moving to Berlin. With a driving rhythm, and cold, minimal pads, the song evokes the smoky catacombs of the underground nightclubs where Demetrius and his ex spent much of their time together. A dark anthem for anyone who has suffered from heartbreak, "Keep Going" burns with the feeling that the best revenge is to build yourself back up, stronger than ever before. This feeling is punctuated by Demetrius smoky, distant vocals crescendoing from confusion into a message of hope for the forlorn.

Quote from Demetrius:
Moving to Berlin from New York was a life changing experience -- and one of the pivotal moments was this break up. I hope this song can help people understand that've got to keep going. After the break up, after everything doesn't work, after it all, keep going.

About Demetrius:
Originally from New York, Demetrius repertoire serves up a soulful, retro take on electronica that perfectly marries his past and present. Reflecting the electronic mecca of his current hometown Berlin, as well as his Trinidadian roots with occasional subtle Caribbean inflexions, his material ranges from melancholic, introspective electronic pop to dramatic synth-driven house through to mystical, progressive house-meets-techno sounds. He has performed in everything from bands to operas, choirs and musicals as well as ghostwriting for others. He has also sung backup vocals for both Elton John and Alicia Keys, and performed and released for years as lead singer of electronic/ alternative band Suntalk recording at the legendary Electric Ladyland Studios in the process.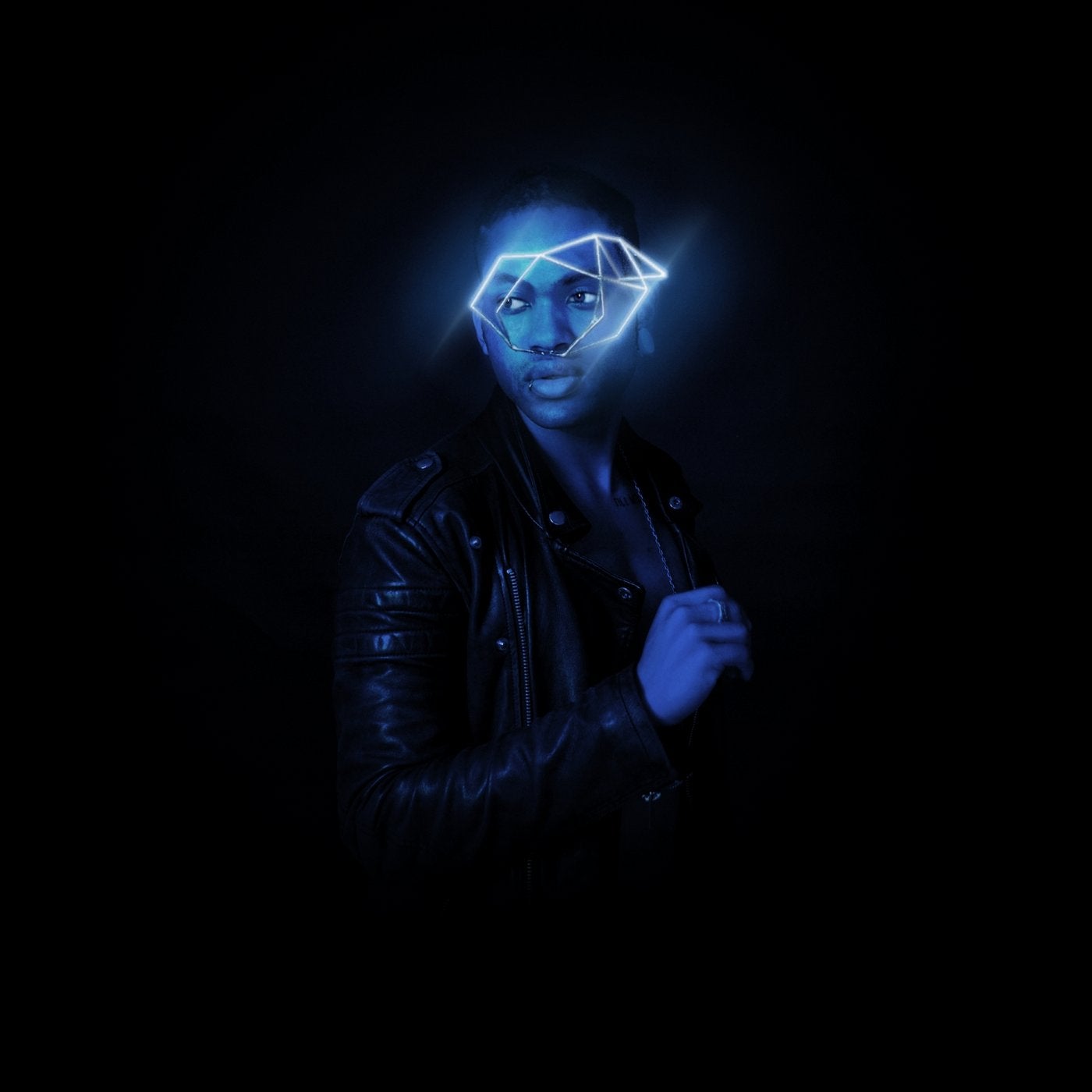 Release
Keep Going