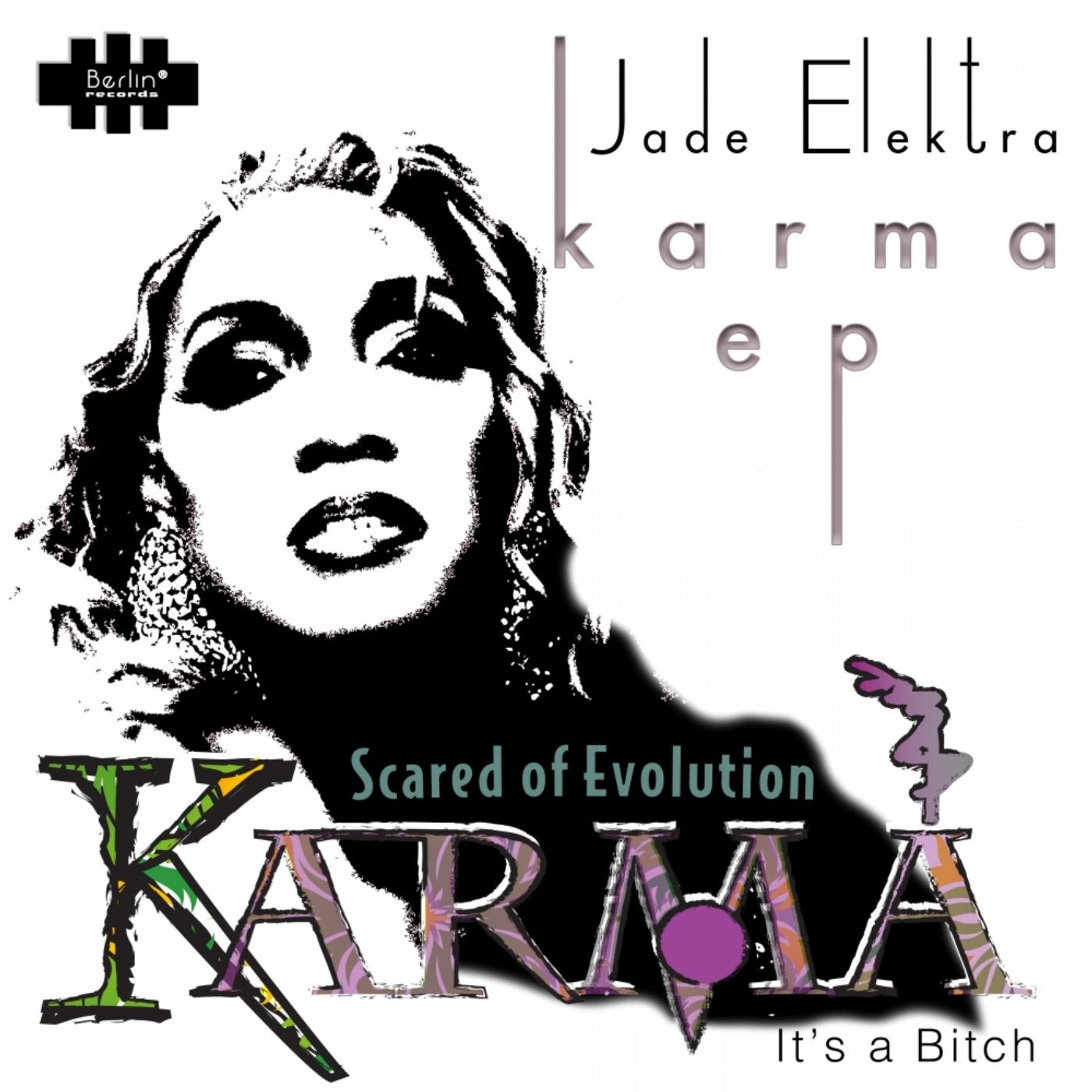 Scared of Evolution sees the golden groundbreaking trio of Cris Is Bliss, Erik Elias and Jade Elektra once again elevate cunty house to the next level, and further cement Elektra's status as a Legend of the genre.

If you thought her controversial club songs HIVogue (2011) and I Was Born This Way/Respect Yourself (2014) were 'too political', wait 'til you hear three radically different mixes of Scared Of Evolution, the latest relentlessly cunty House protest track.

With lyrics recorded in Toronto and music in New York, the earliest incarnation of Scared Of Evolution was first performed as a spoken-word piece in July of 2013 at the cinema/performance arts space in Kensington Market. Written in the immediate wake of a racist blackface performance that transpired at a Church Street drag venue just days before Toronto World Pride weekend, Scared Of Evolution is Part campaign to abolish the n-word and Part not-so-thinly veiled criticism of the curious politics that surfaced in the LGBT nightlife community when Elektra dared to publicly call out the blackface performance.

Label founder and president Cris Is Bliss produced the music for the Extraordinary Negro Mix, the brilliant primary track and the Elektric Funk mix. Deeply seeped in his trademark hybrid R&B/Jazz/House music sound, Scared Of Evolution marks the second major release by Jade Elektra on Ber'lin Records meticulously produced by Bliss, following last summer's critically acclaimed EP Jade Does Ber'lin (2014).

Issued with a much necessary Trigger Warning, the intense, disturbingly delicious tribal house opus that is the Erik Elias Revolutionary Mix probably sets a new world record for Song Containing Most Use Of The N-Word: five hundred and twenty five times (525). Elias previously collaborated with Elektra on How Do I Look? (recorded for the Wolfgang Busch ballroom documentary of the same name) and on elaborate club re/mixes of Trade, Reading Glasses, I Was Born This Way and Respect Yourself.

'KARMA (It's A Bitch)' takes the bitch track to the next level of cross over with a cautionary tale. On the Original Mix, producer Cris Is Bliss serves up a classic 'Paris Is Burning' Ballroom beats. While on the Legends Mix takes you on a journey from the Westside to the Eastside in a hot mix of Electra Beats. And finally we arrive at our destination with the Eastern Bloc Mix with it's Hard Floor production meets Bitch Track. Six different mixes in all to work it for the various house/EDM styles that Bitch tracks have not ventured into before.

Although the Bitch track genre was formed in the gay clubs, Karma has a universal message and appeal that anyone who has been done wrong can understand and appreciate. We all know, have witnessed or have had a situation which we can only wait for Karma to give the reward or punishment that is justly deserved.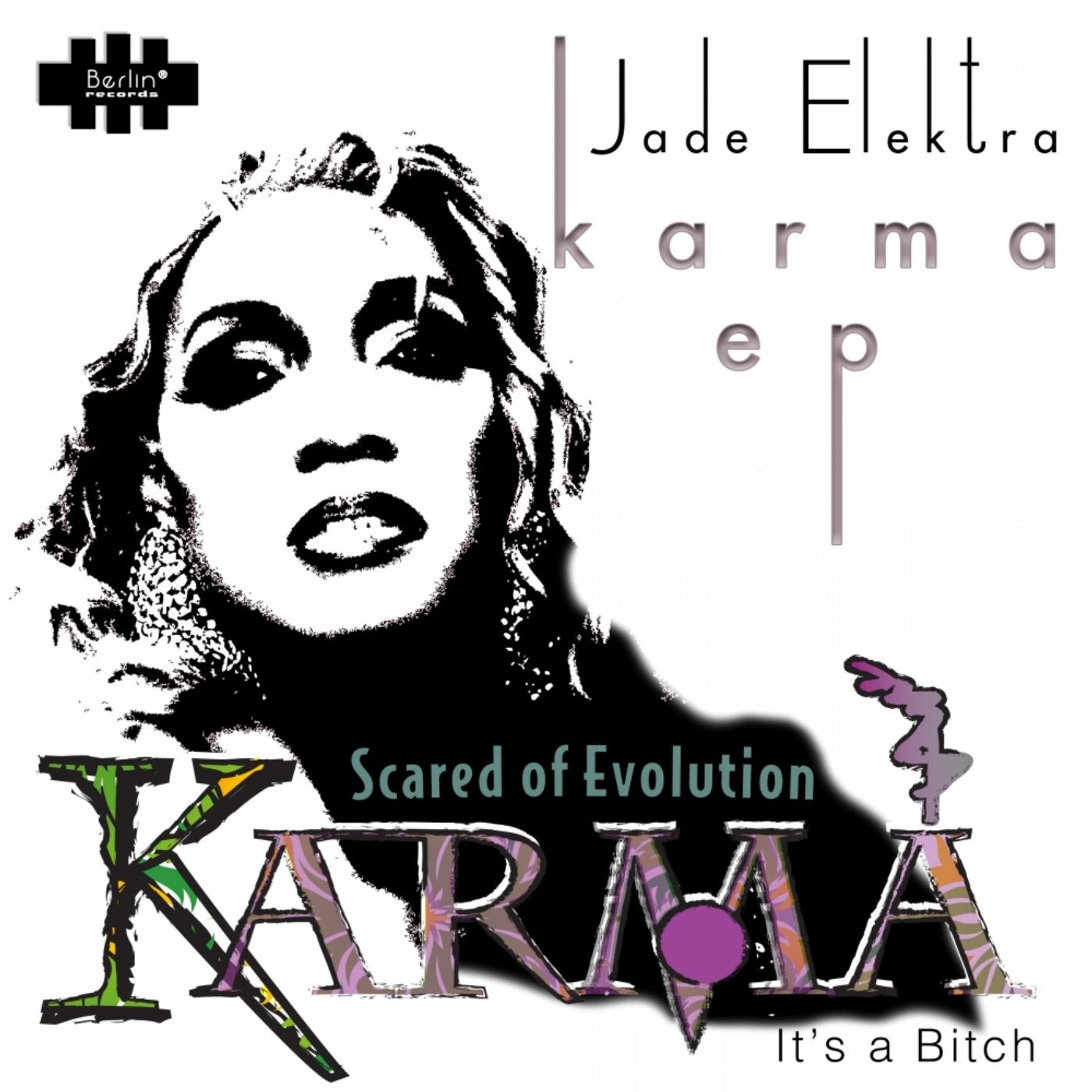 Release
Karma Ep