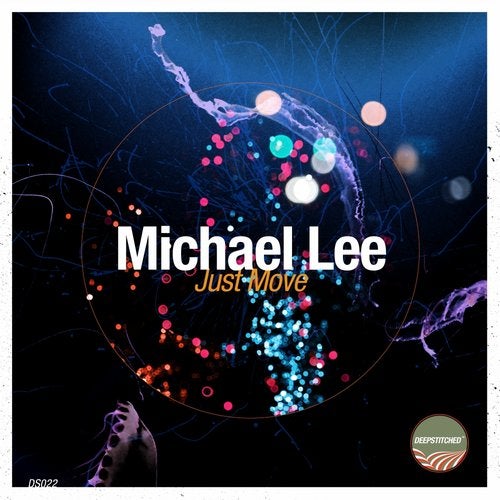 DeepStitched welcomes back Michael Lee, this time around with his single Just Move. Remixers on this single include Igor Gonya and D.M.P. who both bring formidable renditions to this release.
Just Move - Michael Lee brings a bit of a more jazz influenced track to the table this time around. A heavy kick layered with vinyl pops and cracks starts off Just Move, followed by crisp hats and shakers. The Rhodes used in the track is the back bone here which sets the late 90's, early 2000's flavour. A crisp clap and ride follows suit with a catchy bass line that you will surely feel in your chest at the club. It is definitely not what you would expect on such a jazzy track, but it works well. Gospel organ is later added throughout and right at the break, Michael Lee brings in his signature trumpet addition. A cheeky vocal will have crowds singing along "Get Up and Move", which is placed at all appropriate spots throughout the piece. Just Move will definitely be played heavily this summer as it brings that deep soulful vibe we have come to recognise from Michael Lee's tracks.
Just Move (D.M.P. Remix) - D.M.P. does an exceptional job on his version of Just Move. D.M.P. starts off the track with lovely congas and hats sprinkled with the catchy vocal "Get Up and Move!". He's kept the vibe here from the original and reworks the Rhodes to be a bit more modal throughout, but has still kept it as the focal point for the listener. D.M.P. keeps the trumpet solo and uses it more as a voice telling a story rather than a break in the flow like the original. The organ has been used as stabs and heavy delays on them to help dress up the rest of this fantastic rework. This is definitely a worthy piece of music to be thrown into a Café Ibiza set. We can see the sun setting when listening to this track while reaching for our mixed drink.
Just Move (Igor Gonya Remix) - Igor has taken the original into a great direction with his rendition of Just Move. The track opens with heavy hats and snare hits, reminiscent of mid to late 90's house. It almost reminds DeepStitched of a certain Todd Terry remix, although we won't say which one. Igor does well in using the synth lead from the original by reworking it as the staple sound. It looms in and out of the background through the track but never in your face. The Rhodes is placed more as a call and answer with the synth both working together to create a spacey, dreamy vibe. There is no trumpet this time around, but Igor has added a vocal sample that sounds like it was ripped right out of the original Star Trek television series opening theme song. which Michael Lee appreciates. Wrapping up, Igor has brought DeepStitched a very welcomed bit of music here and his version should not disappoint.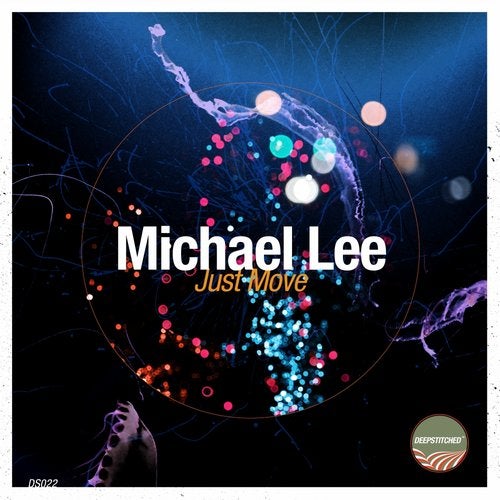 Release
Just Move