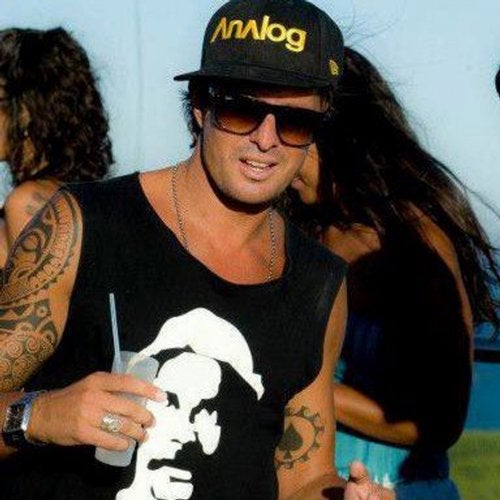 Pedro Walter, plays for many years in Portugal and He is a very known Dj in Lisbon. Playing mostly house and tech house, Pedro Walter has always been passionate about electronic music. Possessed of an accomplished ability to read the dancefloor and vary within the various styles of House Music (Deep house, Tech House), has performed in various renowned clubs of Portugal.
Between 2009 and 2010, was one of the official Portuguese DJ´s of The Ballantine Breaking The Rules (the most media celebrations of Ballantines, with an average participation by the party of around 2,000 people).
Has repeatedly shared the cabin with DJ International's top, among which stand out Davide Squillace, MANDY, Sandy Rivera, Grant Nelson, Toni Rios (Cocoon), Tim Rokyo, Cosmo Klein, among many others.
As a producer, he began his career in 2013 and has recently signed to Vagabond Pitch Records.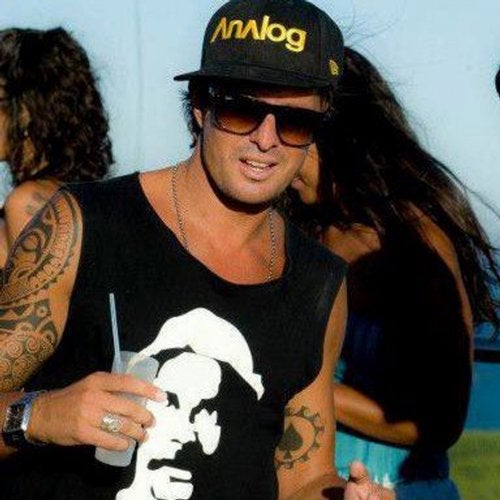 Release
Just Jump Around