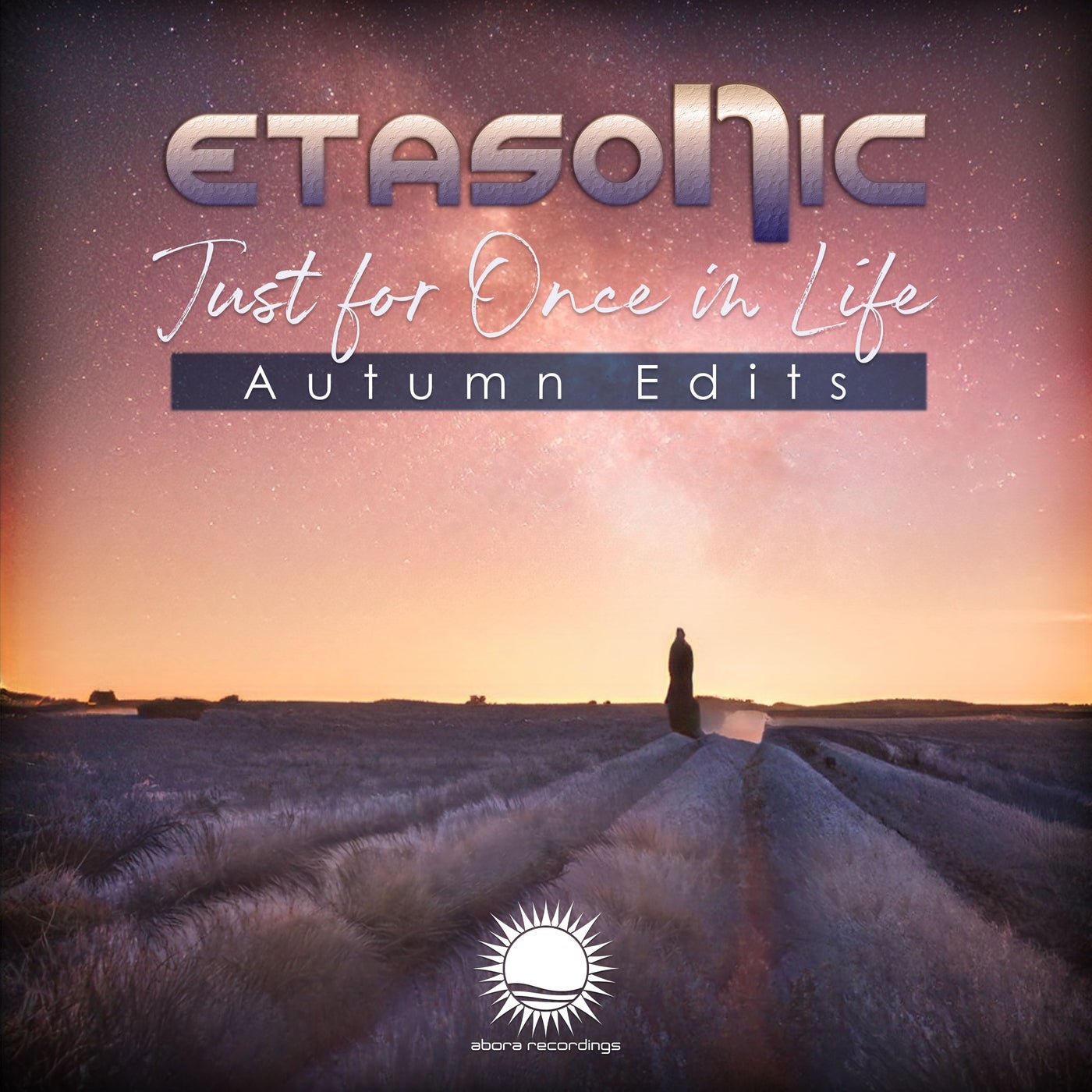 Time for some pure trance! We are proud to present some massive edits of Etasonic's riveting and eerie 'Just For Once In Life'.

The Extended Club Mix, designed by Etasonic & Ori Uplift, features a shorter breakdown, in order to focus on the massive pure trance experience.

The Extended Compact Club Mix virtually eliminates the breakdown.

The Ori Uplift Edit is an extended radio edit based on Ori Uplift & Etasonic's Club Mix.

Turn up the volume, set Ori's Radio Edit to repeat, and disappear from this world into one of pure euphoria.

The Slowmotional Mix is another genre entirely. Etasonic has radically slowed down the tempo here. This is some kind of genre-bending chillout-downtempo-uplifting-melodic something. We are not quite what to call it, so Etasonic had to invent a word new word!

Get ready to soar with these massive new edits of Just For Once In Life!


---------------------
Key & BPM:
Club Mix & Edits: 138 bpm - Ab min (1A)
Slowmotional: 124 bpm - Ab min (1A)

Follow Etasonic:
https://www.facebook.com/Etasonic/
https://twitter.com/etasonicmusic
https://soundcloud.com/etasonic
https://www.twitch.tv/etasonic_official
https://www.instagram.com/etasonic

Note: A quieter, streaming-focused mastering of the club & slowmotional mixes is available upon request.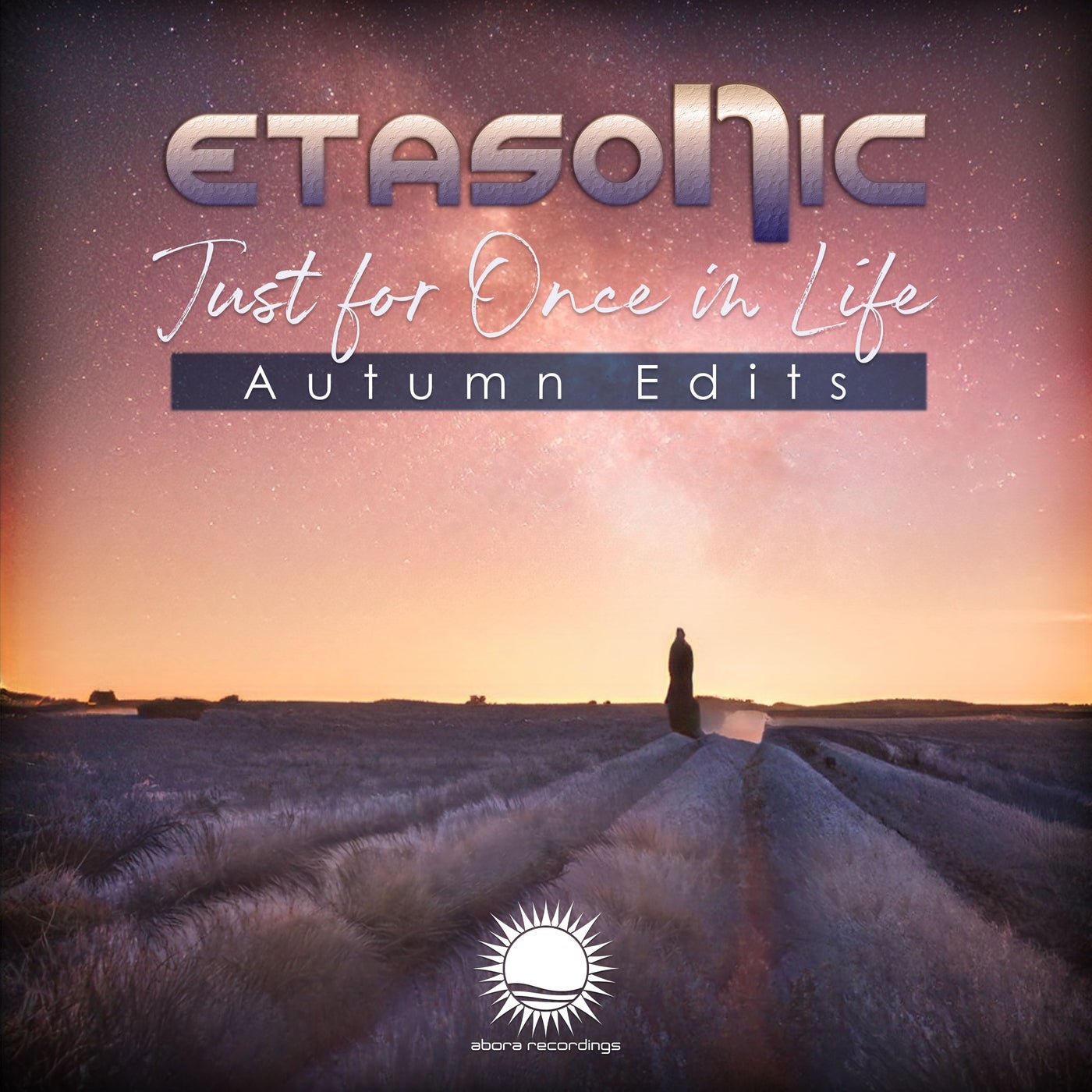 Release
Just For Once In Life (Autumn Edits)