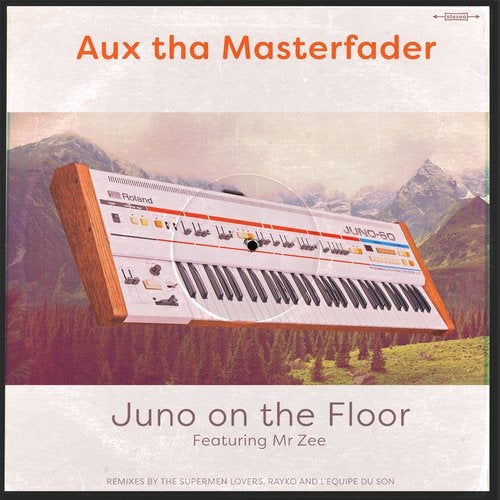 With Aux tha Masterfader - a.k.a. the Disco Dictator, Smooth Operator of Vintage Synths & Drum Machines - you better watch your step 'cause there might be a Juno On the Floor!

Our second release of this year comes from Dutch Disco king Aux tha Masterfader with his already legendary Juno on the Floor featuring Mr Zee.

Aux might be the disco dictator but in Juno On The Floor he slides the electro right out of the boogie. Yes people, that's what you do when it's 1983, you toprock, downrock and freeze to the beats of the 707, the bass of the Juno 60 and the lyrics of Mr Zee, Power Move and BAM! You own it!
But you better watch your step 'cause there might be a Juno on the Floor!

Anyway, before DAWs, plug-ins and all that, you did stuff the analogue way and you'd better remember to Press Play on Tape otherwise you had to start all over again, and Aux is keeping that memory alive.

For this release Aux tha Masterfader teamed up with his b-boys Rayko - the wiri master from Spain, The Supermen Lovers - the disco legionair from France and L'Equipe du Son - the teen wolf from Neverland.

So dust of your tracksuits and start popping 'n locking, we about to get Fresh Yo!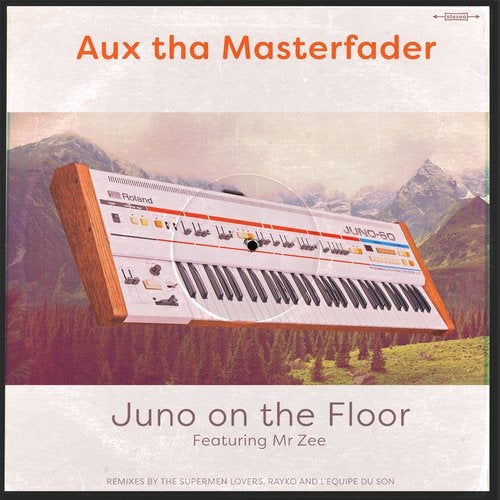 Release
Juno On The Floor