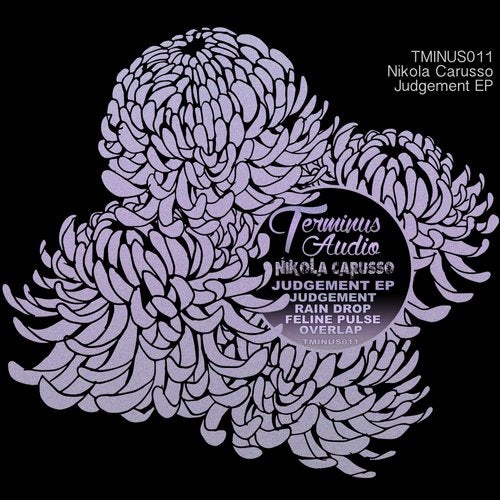 Some times things can get a little stale and formulaic in the over-saturated universe of electronic music and things need to be shaken up a little bit. This is where Terminus Audio and its new flagship artist Nikola Carusso come into play. A musician for most of his life who then moved onto DJing and party promotion; Nikola decided to pursue the next major step with production, enrolling in the SubBass Academy in London last Winter. It's a good thing he did; because this has apparently given Nikola the tools needed to bring his expressive and downright clever take on underground electronic music to life. Now a resident of the dance music epicenter Ibiza, Nikola looks to make his imprint on the island and the world. Some parts Berlin, some parts Detroit, some parts London - these sounds are fused into a charmingly dark, seductive swagger reminiscent of the sound found in the brighter days of Gigolo; brought up to speed with modern punch and production values. It was love at first listen for label boss Jason Mills; contacting Nikola to release these four hot creations. Terminus Audio proudly presents TMINUS011: Nikola Carusso - Judgement EP.

The EP opens with the title track "Judgement": a menacing arrangement featuring metallic, slapping percussion, wailing synths, as well as interesting effects and spooky keys. Some of the sounds here definitely bring to mind something DJ Hell might snatch up for Gigolo in its heyday - all pushed forward by a moody, punishing stab. An ominous, cheeky number here that you will find yourself coming back to again and again. Top shelf.

Next is "Rain Drop", a slightly more laid back piece that still carries a dark and mischievous vibe. The track's main focus is a foreboding key progression that drifts lazily over spacious claps and grooving hi-hat/snare patterns - held firmly together by a pronounced bass. A nice techy work out that should find a wide appeal among DJ's for warm ups and after-hours.

"Feline Pulse" is the third track of the "Judgement EP" - another great representation of Nikola's signature style. This would probably also best be described as a Tech House track, served with creepy, enveloping alien background synths and an acidic, delayed lead. This track moves at a cool tick, with emotive automation details and a distinctive rim shot serving as the main snare. Very cool stuff here from Nikola Carusso and a breath of fresh air for sure.

Rounding off the release is "Overlap", an infectious, ass-shake-inducing Detroit/Berlin fusion featuring a thick acid soaked lead and a funky, ascending/descending bass line. This is all about the dancefloor, featuring classic eighties-style clap patterns. claves and an uninhibited groove that doesn't let up until the end. An overall must have for any Techno/House DJ's selection to heat things up. Good work.

There we have Nikola Carusso's "Judgement EP", a special release and something that stands tall on its own with plenty of personality and no remixes needed. An amazing debut and introduction for Nikola. We can't wait wait to hear what he has next in store for Terminus Audio. We've now visited Ibiza, where on the map will the next EP take us?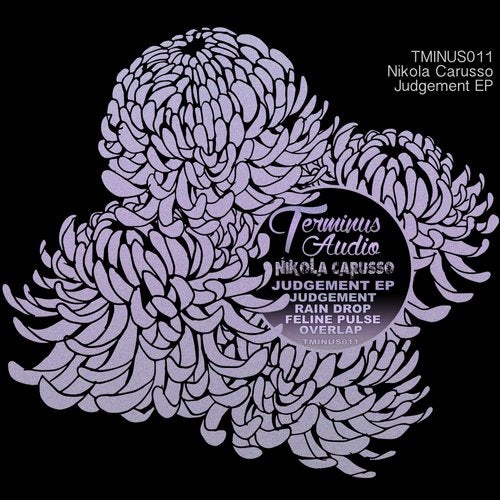 Release
Judgement EP