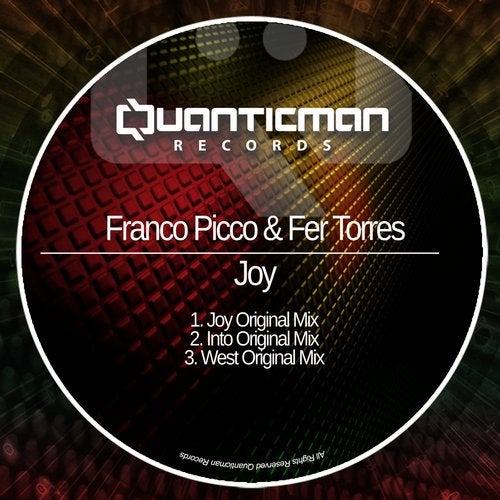 Franco Picco & Fer Torres, dj's producers of Cordoba Argentina, point their club sound, with minimalist, house, deep and micro tints.

Franco Picco :/ Argentina-Cordoba (23 years old)
Shared cabin with Jimmy Van M, Spitfire, Rodrigo DP, Kevin Schwazer, Lucas Ferreyra, Carlos Alfonsin, Sergio Saffe, Ariel Zurita, Aldana Garcia and more.
Fer Torres:Born in 93 Originally from Córdoba, Argentina.
From a small music collector, he was attracted by the particular sounds of electronic music. In 2010 he began to enter the world of production with Fl studio, later with Ableton live.
He expressed his music in all dimensions through the darkest of houses and deep house, with enveloping, linear and deep sounds.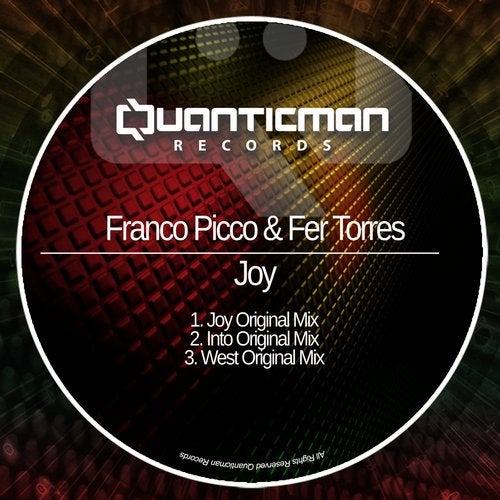 Release
Joy