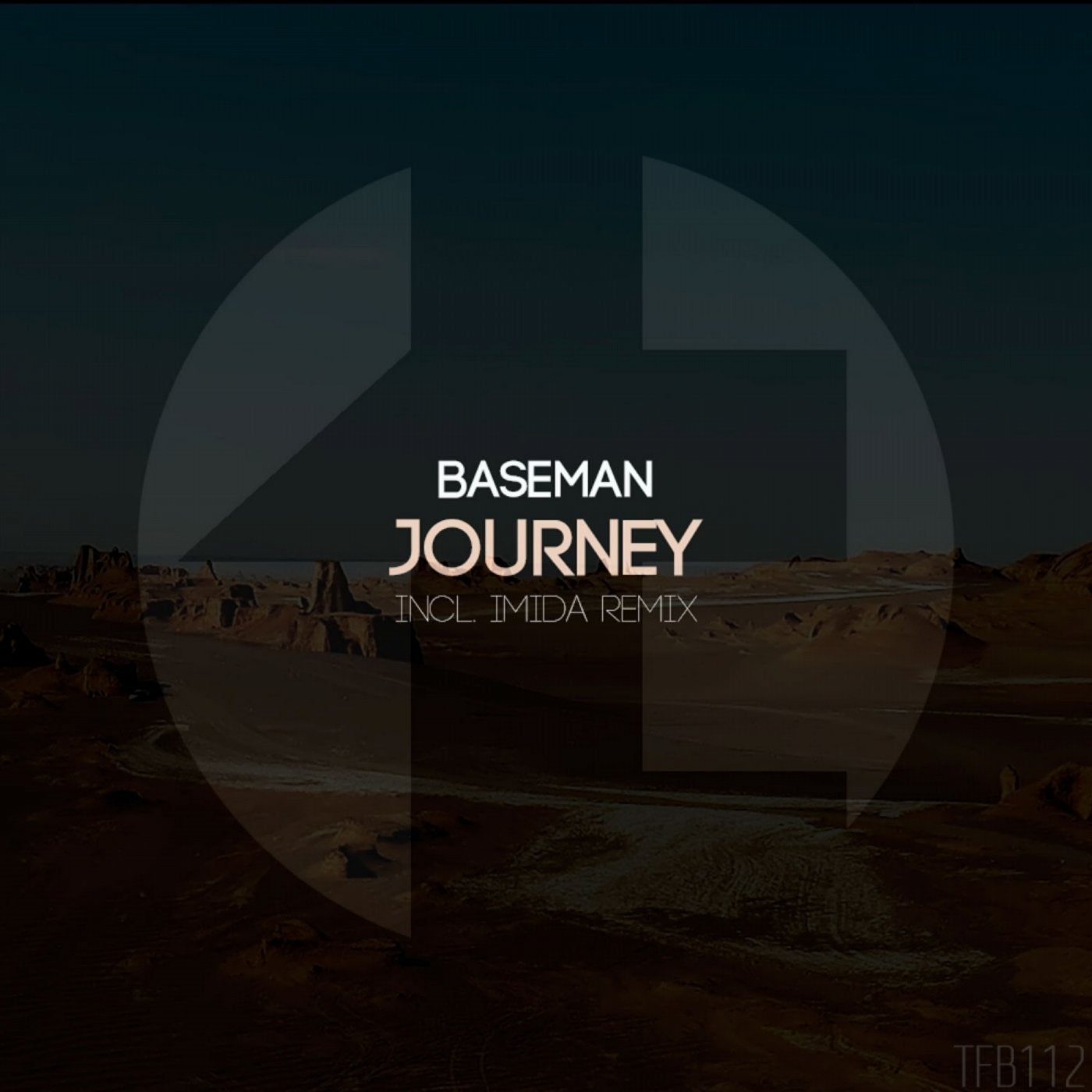 Release Date

2015-02-02

Label

TFB Records

Catalog

TFB112
TFB Records proudly presents its 112th release. A track produced by Baseman called 'Journey'; including original mix and an amazing remix by Imida.

The original mix is an incredibly stunning production, pure uplifting sound rushing in with every beat. A serious baseline takes the lead on the intro, and a very well achieved progression will start showing us the inner sounds of the song. The breakdown rises with a bright melody and a warm atmosphere. Light sounds and subtle effects will make the way through this amazing break. Before ending, a powerful uplift will give way for the explosion of sound, and the dark soul of the baseline will come back with all its power. An original of an untold quality, with all the ingredients needed to make a masterpiece from a uplifting song. Congratulations to Baseman.

On the remix by Imida the deep character of the song goes further, becoming an amazing mix of power and darkness. The release of power this song makes is simply a miracle. A very subtle progression will introduce us to the breakdown, where we will have only a few seconds to relax because a magnific melody and its uplift will fill every second with their beauty and power. This is indeed a first class remix because the remixer has achieved the highest level of quality and he has changed a lot the original at the same time that he has been able to keep all the power and the original soul. A remix that deserves to be listen carefully by all true uplifting lovers. Huge job by Imida.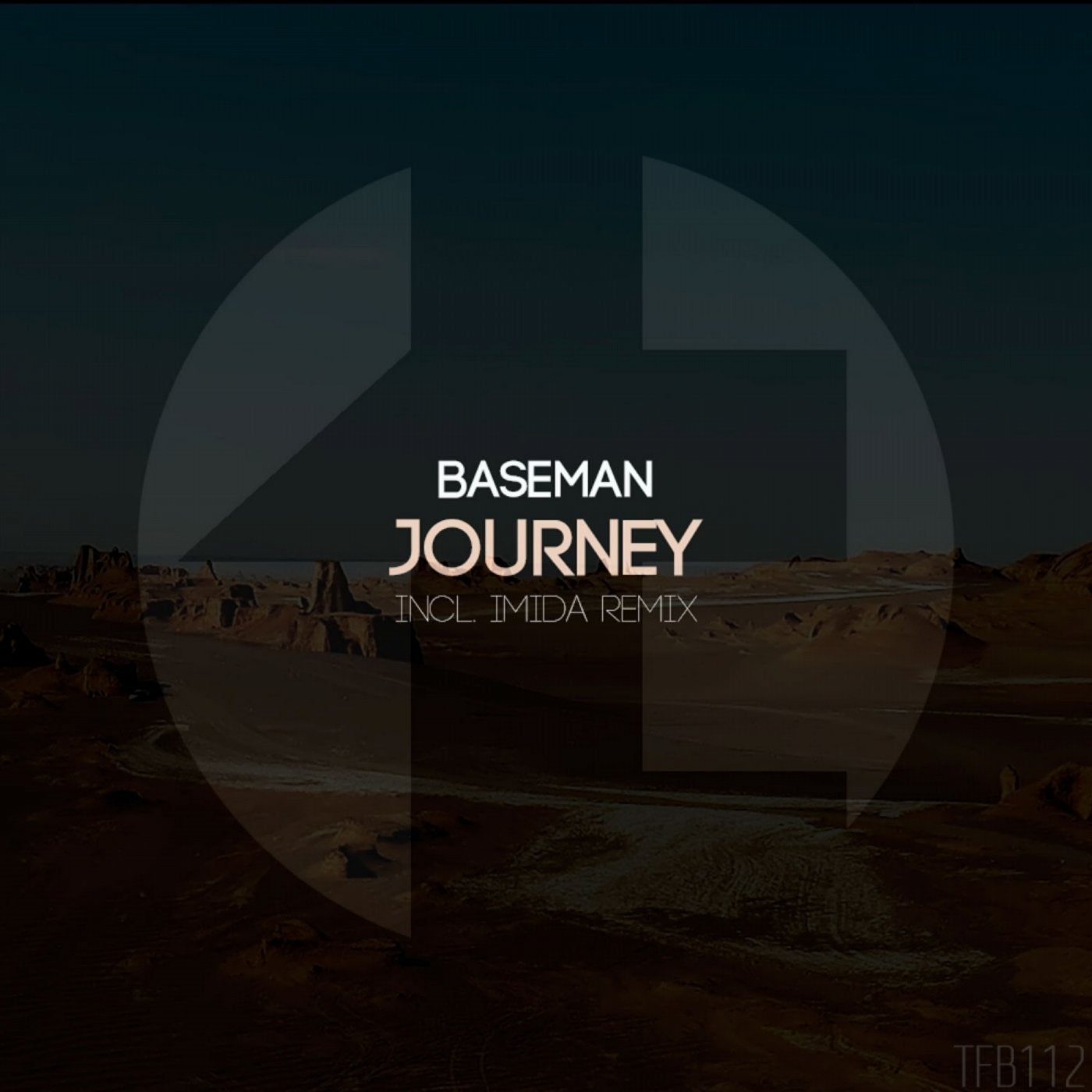 Release
Journey
Release Date

2015-02-02

Label

TFB Records

Catalog

TFB112