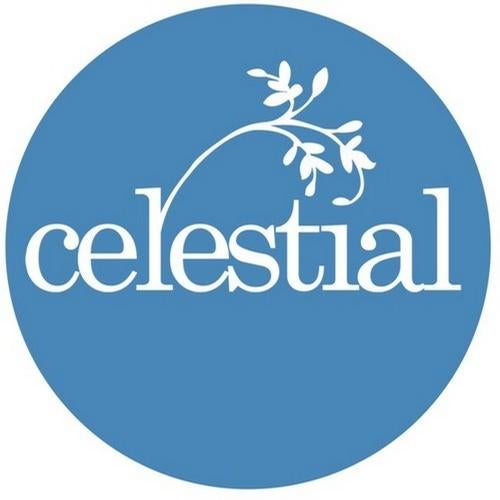 Hailing from the industrial landscape of Teesside in North East England, Hall North real name, Stephen Thompson. A classically trained pianist with huge enthusiasm for all things electronic and a life-long fan of bands like Depeche Mode and New Order. Hall North draws inspiration from a diverse palette of influences, from Brian Eno to Frankie Knuckles, Ennio Morricone to Buriel and everything inbetween.

Much like the landscape surrounding his home town, Hall Norths second release here on Celestial Recordings sets encompass all that is deep/ethereal and dark/beautiful about house and techno music and emphasis the pure bitter sweet emotion that makes dance floor experiences so memorable.

Remixes also supplied by Sasha Le Monnier and Ryan Luciano!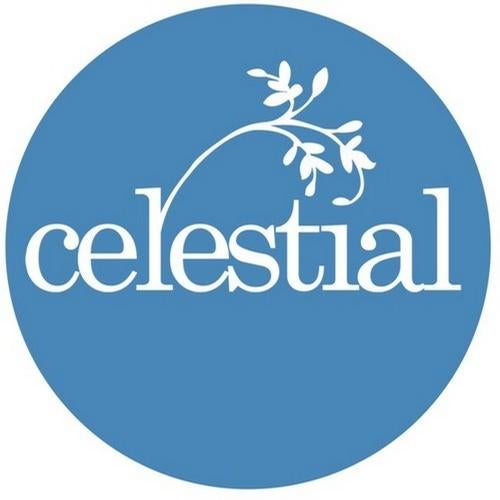 Release
Jonah