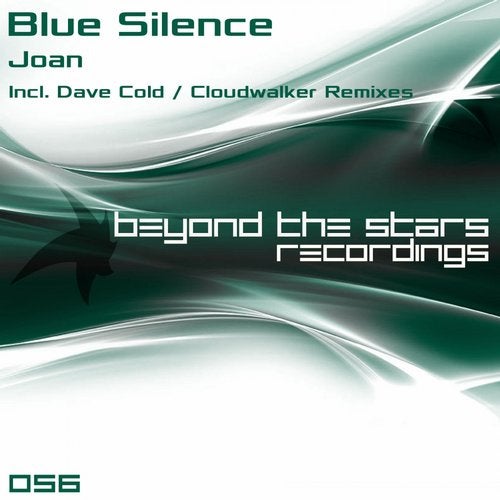 Release Date

2015-04-13

Catalog

BTSR056
Orchestral, orchestral & orchestral; that is what we have coming up on Beyond the Stars! Featuring some new and some old artists!

Beginner of the this pack is an artist from Poland; we featured him twice in 2014, and now we have him back in 2015! Delivering a massive Original mix, Blue Silence brings to us a sweet and soothing orchestral track! Delicate bassline, deep and melodious breakdown and a truly uplifting drop is how this producer enthralls us this time! We never doubted his production capabilities, and after this release, you wont either!

We have put not one but two remixers on this one, both of which are better than one another!
Remixer one is debuting on our label; we had on our radar for a long time, so we decided to give him a shot for this one, and it worked like magic! The upliftin & tech trance producer from Germany, 'Dave Cold' debuts with a remix! His remix is going to get you pumping your fists in the air! Dave Cold puts his signature tech-intro in the start and smoothly progeses the track into a full-fledged orchestral uplifter!

Second remixer we have is no one new; he just remixed one of Beyond the Star's latest release, and he's back to deliver yet another massive remix! Cloudwalker skilfully manages to keep the originality of the track, and still sqeeze in his elegant melow-uplifting style! This remix diversifies the original track, as Cloudwalker brings in a new kind; melow, orchestral and yet uplifting remix!

Here we have 'Joan' by Blue Silence, including Dave Cold and Cloudwalker remixes!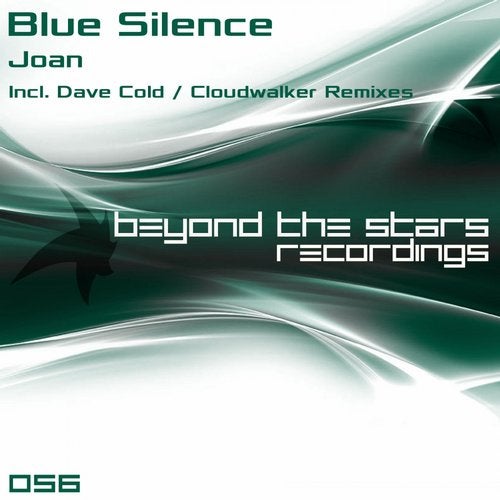 Release
Joan
Release Date

2015-04-13

Catalog

BTSR056