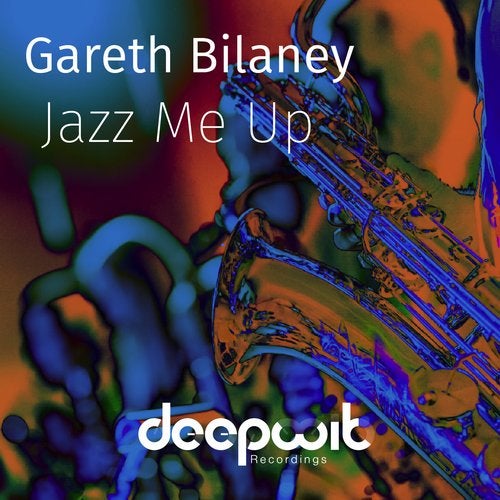 If you are looking for classy deep sounds, Gareth Bilaney does not disappoint with his track "Jazz Me Up" which was originally featured on his Album "Deep Noon" last year here on DeepWit. This outstanding jazz infused timeless piece of music was too good to let sit in our back catalogue so we are bringing it back to the forefront and including two stunning remixes from Loz Goddard and George Horn to add a fresh spin.
Loz Goddard offers up the first remix, with all his latest success working with labels like Outplay and Large Music, which stands up to the name he is creating for himself. Another proper continuation of the timeless feel from the original with Loz's signature deep and alluring style.
George Horn, one of our favourite musicians stateside bursts onto the single with this uniquely authentic take which features a more dance oriented vibe while keeping all the class. This is just one of those tracks you have to hear to appreciate how incredibly good it is.

When you offer up quality music from three of the most influential countries in electronic music, Germany, England and the United States, you end up with a release that spans the range of sounds and vibes to offer something truly special and enduring.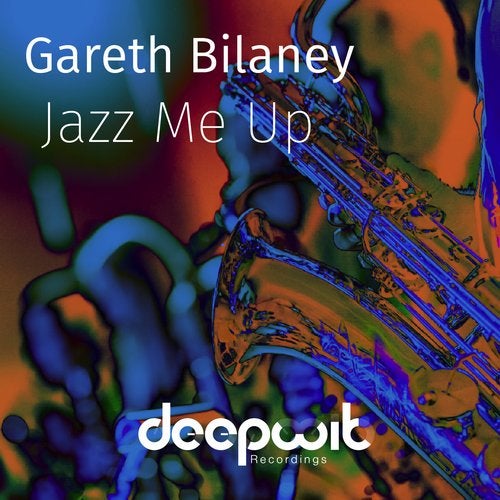 Release
Jazz Me Up