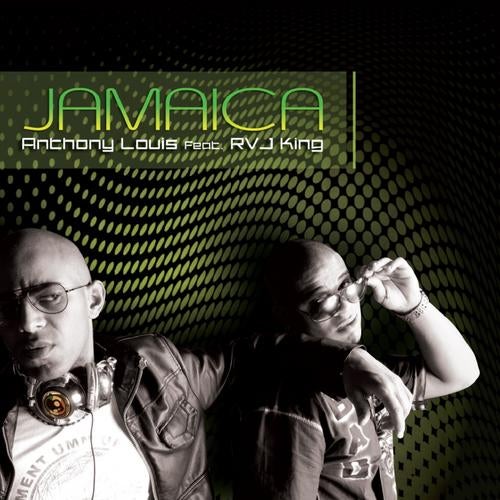 It came up as a game and as a battle at the same time.
Jamaica by Anthony Louis feat RVJ King.
It is available in 5 versions which always reinvent the real essence of the song
plus two radio edit and a videoclip of the main version.
Simple ideas mixed with a banging sound improves the final result of this project.
There's a perfect featuring of sounds and styles which give a new flavour ready to rock the floor.
Jamaica is available to you in a Dancehall version, House version, Euromix version,
Electro Soka version and an Electro House Version... just choose one!
This is a Hit Beat Records and Trumen Records production distributed by Self in collaboration with iCom Multimedia.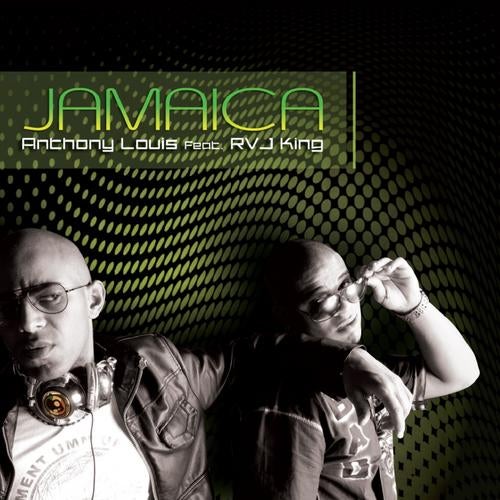 Release
Jamaica