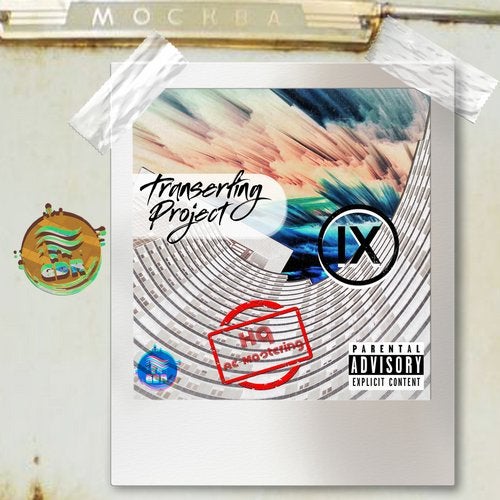 We hasten to present a big album kast year of the legendary Transerfing Project HQ Re-mastering edition!
Best quality, best sound, all best!
The album has collected tracks, a variety of music from hip-hop to drum and bass. The recording of the album was also attended by such people as Masuma, Evol Antont and all the familiar DJ Antos'. This is a pure exclusive for our label and we are in a hurry to be proud of this release (again).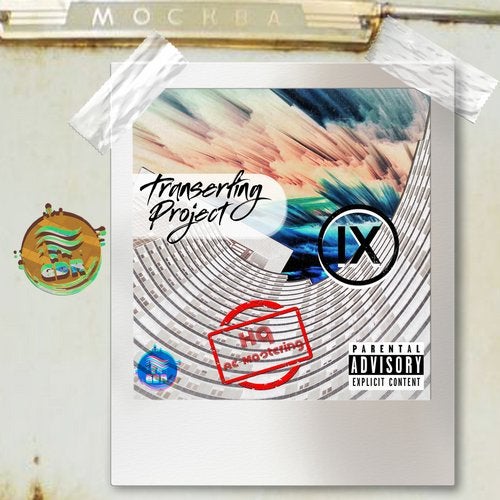 Release
IX