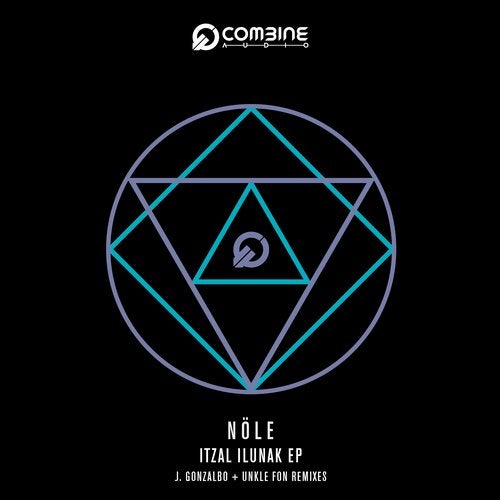 Basque Country's Nöle releases three original techno tracks as "Itzal Ilunak EP" on Combine Audio including remixes by J. Gonzalbo and Unkle Fon.

Nöle is a producer born in Pamplona and living in Madrid, Spain. Regularly spotted behind the decks at clubs such as Stardust, Zimmer and Dvst. He holds releases signed on important techno labels like Illegal Alien or Unclosed besides owning Barro Records.

The EP begins with "Itzal Intro", an entirely dark introduction piece, with falling arpeggios and distorted vocal snippets drowning on enormous reverb chambers.

The original mix of "Itzal Ilunak" introduces percussion elements with abrasive textures, dwelled on large ambiences and starring metallic synthesizer sequences entering and exiting the whole stereo field.

"Blattodea Muga" investigates the industrial electro sound, featuring a distorted bassline linked with vocoded vocal loops, only understood by those fluent in the language spoken by robots.

J. Gonzalbo steps in with an interpretation of "Itzal Ilunak" that supplements a stomping kick drum while submerging the percussion into a sea of darkness.

Unkle Fon remixes "Blattodea Muga" by perfectly creating asynergy between the kick-drum and sub-bass, resulting in one pumping low end reinforced by a shortened loop of the original bassline. A perfect dub version.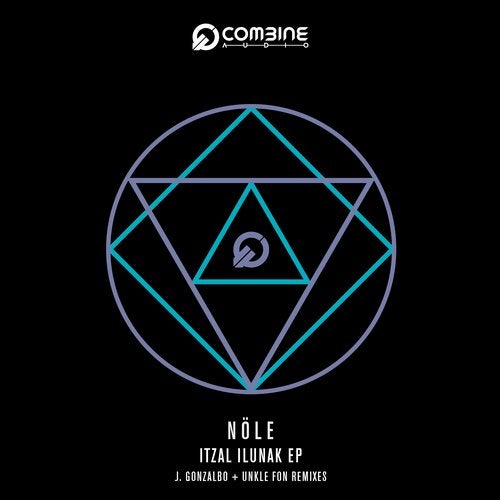 Release
Itzal Ilunak