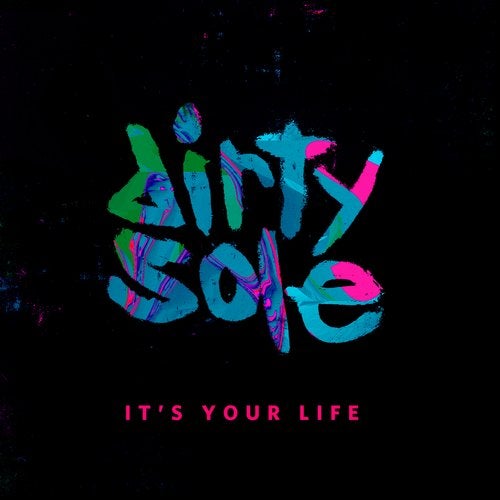 Chicago's electronic group Dirty Sole, is here with a follow up single to their sophomore album, FWD Motion. "It's Your Life" sees a familiar collaboration with US vocalist and producer jOHNNYDANGEROUs aka Foremost Poets.

"It's Your Life" is the electronic music expression of how you need to write your own story. "Start it or you'll break it; it's your life", sings JD. It's the old adage of you better do it before it's too late. This single picks right up where the FWD Motion album left off. "It's Your Life" is layered with analog synths over a huge bass line, which blends perfectly under JD's vocal. Half way thru the song we see a melodic piano break that molds right into a hypnotizing and funky groove, to bring it all home. The single also features a brilliant remix from rhythm artist, Change Request, who slows things down and turns up the funk.

It's a seamless transition into 2018 for Dirty Sole, who is frequently taking the audio-visual experience to bizarre depths. As the music video unfolds, you see the world at your reach, yet in quite a strange visual depiction. "Protect it, or they'll take it; it's your life"...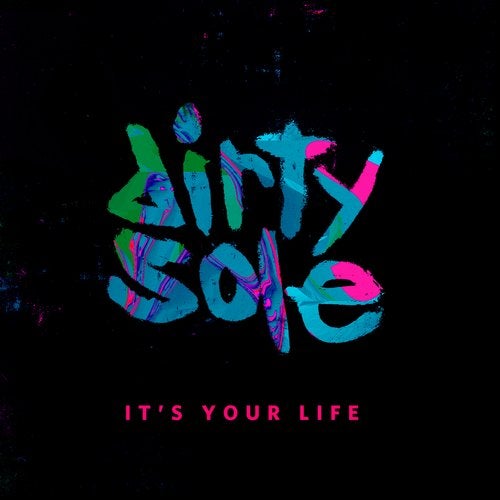 Release
It's Your Life