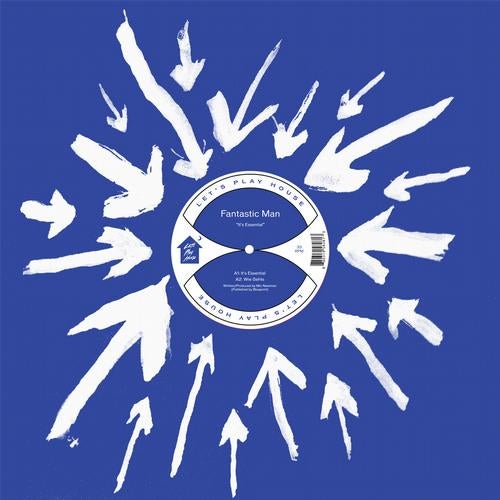 Artist: Fantastic Man
Titel: It's Essential EP
Label: Let's Play House
Catalog No: LPH006
Barcode: 880319582813
Format : 12", Digital
releasedate: 11 June 2012
exclusive: 2 weeks



Tracklisting:

1) It's Essential
2) Wie Gehts
3) Sanctuary
4) Scenic Route




Releaseinfo:


For their sixth release, Let's Play House has headed Down Under to scoop up Australia's Fantastic Man, a second identity of DJ/producer Mic Newman, with which the Melbourne-based artist exploresand exposesanother side of his musical and stylistic skills.

And the four original songs on the It's Essential EP most definitely mark a bit of a departure from Newman's trademark sounds: he's exchanged the thumping, peak-hour, hands-in-the-air chaos and messiness of hits like 2009's Sizzled Sally for a more refined and subtle breed of deep house. The title track is crafted around a swinging keyboard line, horn samples, and jazz combo drum breaks. That's not to say it isn't made for the clubthe throbbing bass line is hooky and infectious and will keep a crowd grooving all night long. Wie Gehts runs with the aesthetic of It's Essential a bit further, though instead of a keyboard riff, it builds around a smooth, ear-tickling guitar melody and a sultry vocal.

The flip begins with the chillest tune of the bunchSanctuarywhich certainly lives up to its name. This time, Newman springboards off a charming, dreamy piano line he underscores with an acoustic bass line and warm toms. Atop it all he spreads a thick layer of buttery synth warbles, making the track all the more magical and enchanting. Then Scenic Route kicks in and the decidedly clubby Mic Newman returns, although this time we're meeting him at 4 AM instead of midnight. The jam plods along with a deliberate yet stripped-down stride that's filled out with glistening synth stabs and a persistent hi-hat-driven beat. Finally, the song folds into itself, as though it's buckled under the strain of heavy eyelids and weakened muscles from a long night on the town.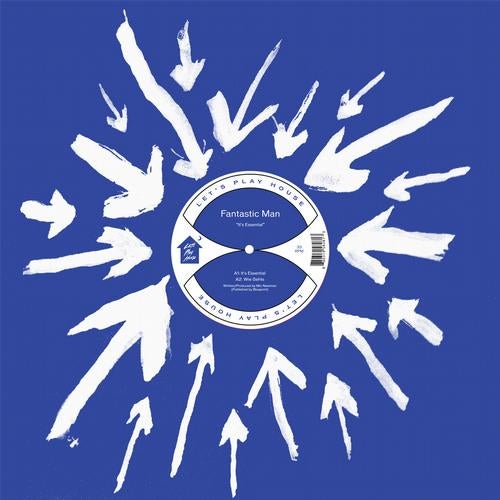 Release
It's Essential EP