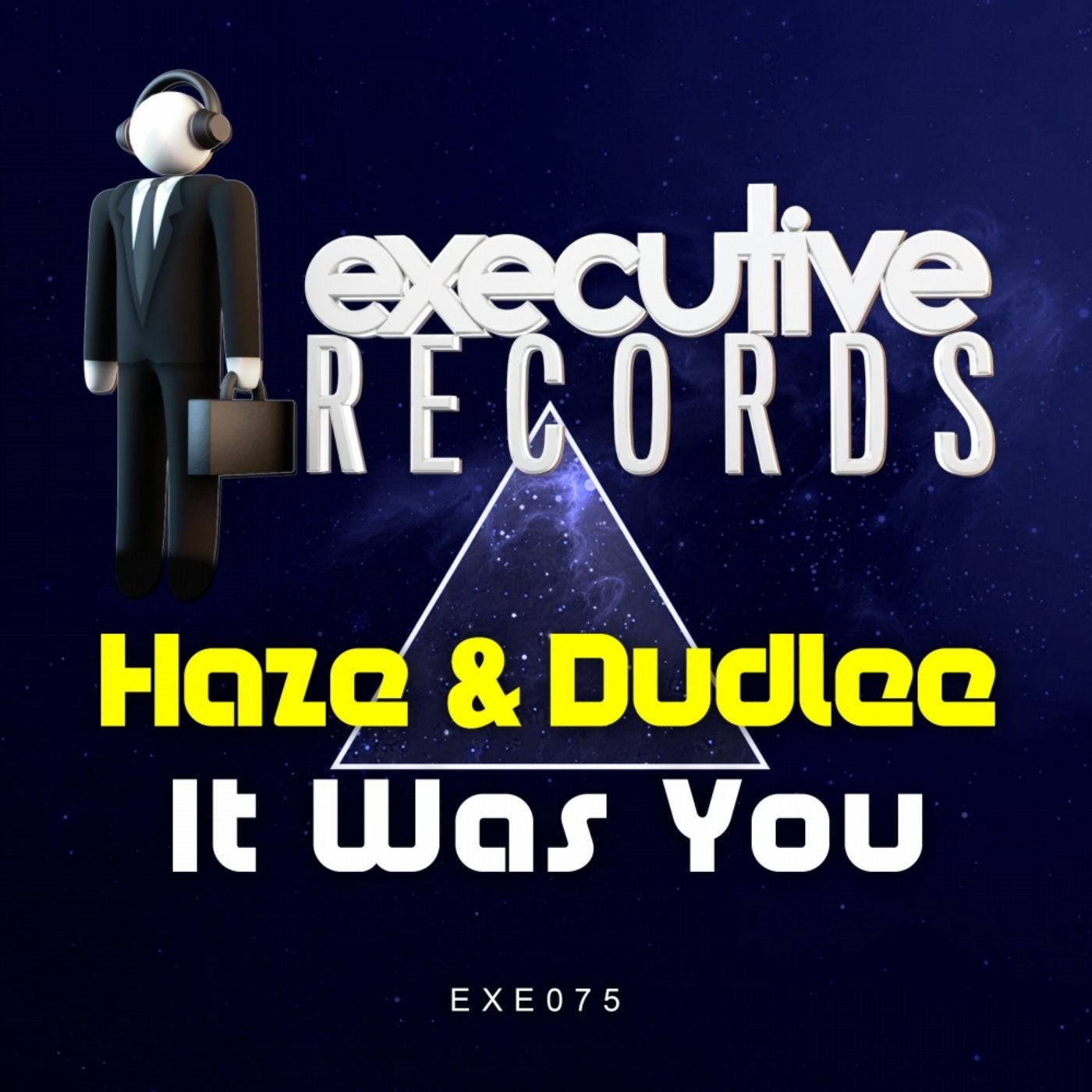 Haze & Dudlee reunite after several years with this incredible dark freeform number.

'It Was You' contains haunting vocals and drum and bass breakdowns.

Classic freeform acid lines and main leads complement this production! A must for any freeform lover.

Watch out for Haze & Dudlee's next track 'Isolation' coming soon!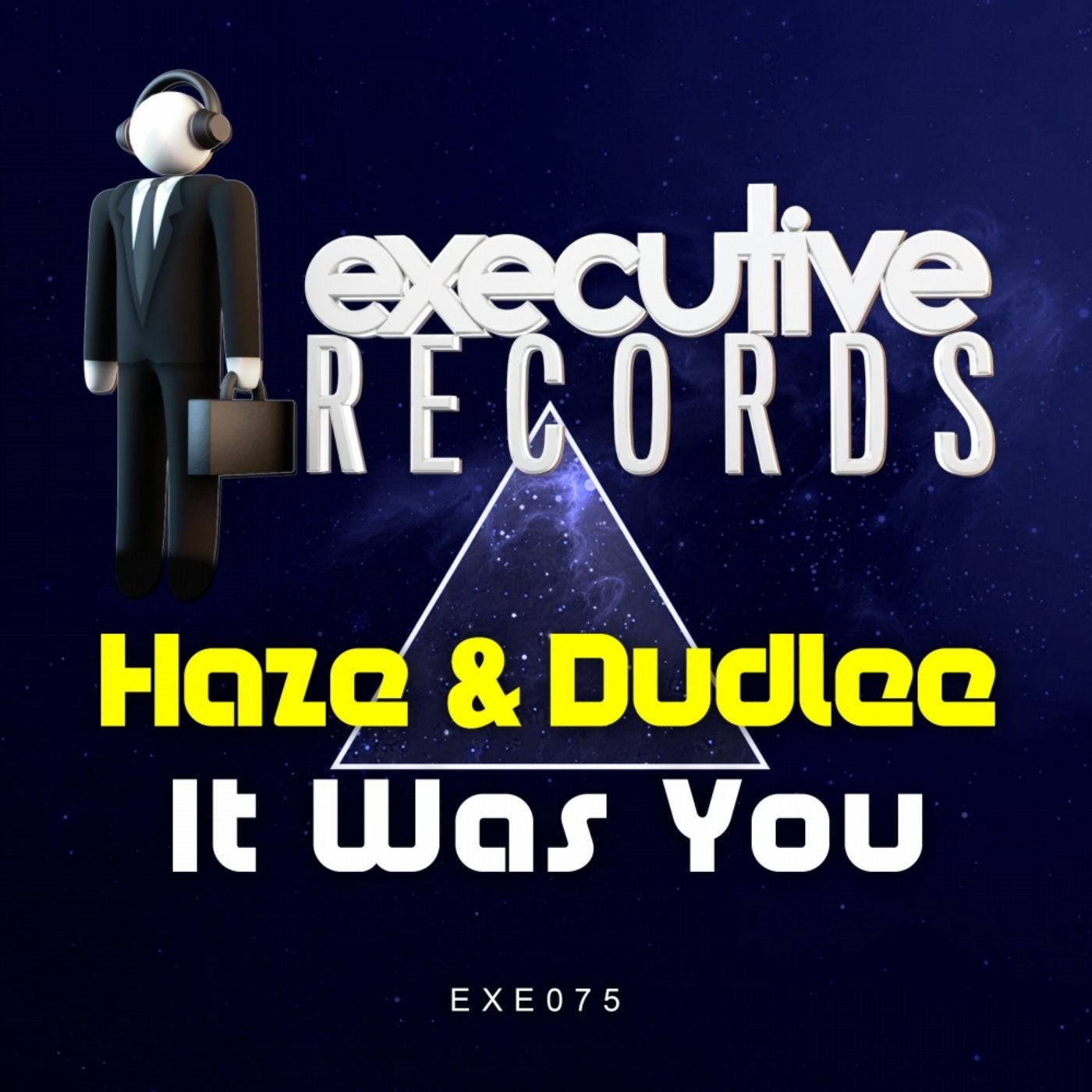 Release
It Was You