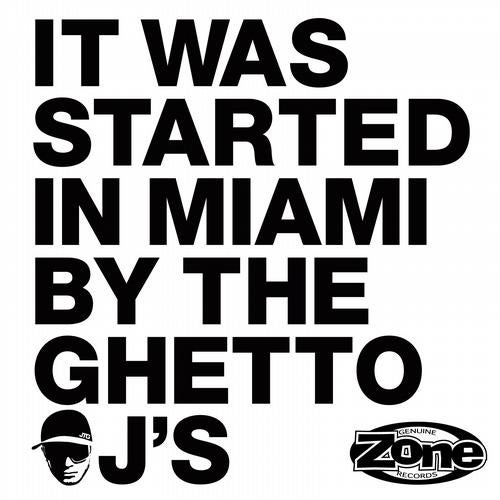 JimiTheGenius is one to watch, This South Florida Producer/Remixer/DJ has leaped into the Worldwide Bass Music spotlight with his dope productions covering everything from modern day Miami Bass, Trap, Dub, Booty and Hip Hop.

He's one half of Bass Duo Hydraulix, longside Los Angeles based Ash-Rock, Co-owner of indie label KUAD Recordings and one half of $uper Geniu$, longside Joey Supernaut.

Jimi drops his Bass coast to coast and Zone Records is thrilled to drop his new 4 track EP on ya, entitled "It Was Started in Miami" , a obvious nod to Luke Skyywalker's Ghetto Style DJs.

Effortlessly moving from Trap to Booty Bass to Dub this EP kills it from start to finish.

JimiTheGenius drops BASS! Nuff Said!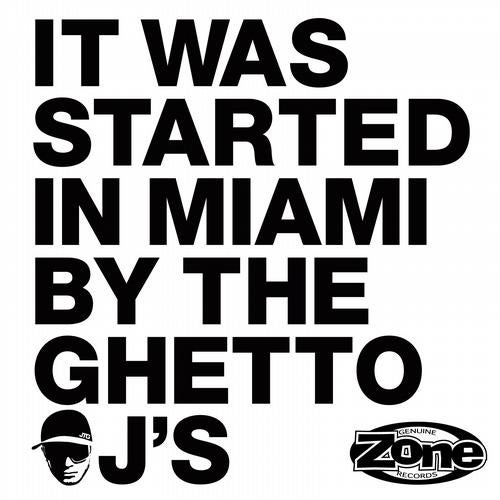 Release
It Was Started In Miami EP