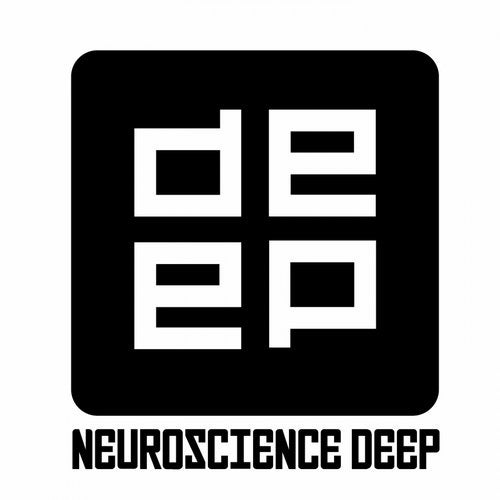 After some outstanding releases our sub-label e musica, up-and-coming US based producer makes his move to Neuroscience Deep. Soulforge has seen some great feedback and support lately, from the likes M.I.K.E., Roger Shah and Aly & Fila. We think he's a truly talented producer, and this next one will show it!

'It Was Destiny' is a superb piece of progressive. Slick melodic grooves form the basis of the track, and help take you to a warm and sunny place... Top work here!

As if the original mix wasn't good enough on it's own, we also have two awesome remixes; First up is Brazilian producer Luiz B. Luiz's remix has a definite summer feel, as he works with the groove and adds a little funk! Finally, Soulforge's usual partner in crime Vitodito, completes the package perfectly.

Vito's remix has a slightly more trance feel, but again, works well with the great melodic elements. We're sure you'll like this one... Enjoy!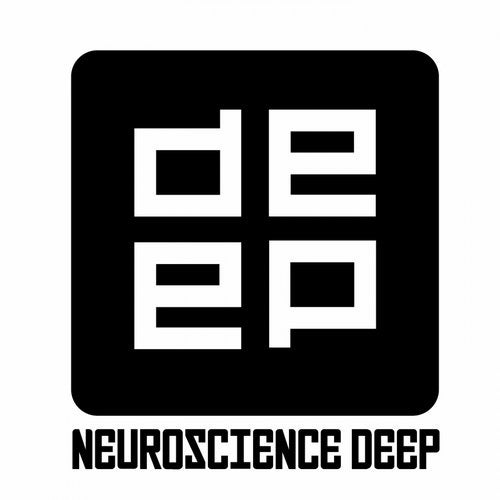 Release
It Was Destiny