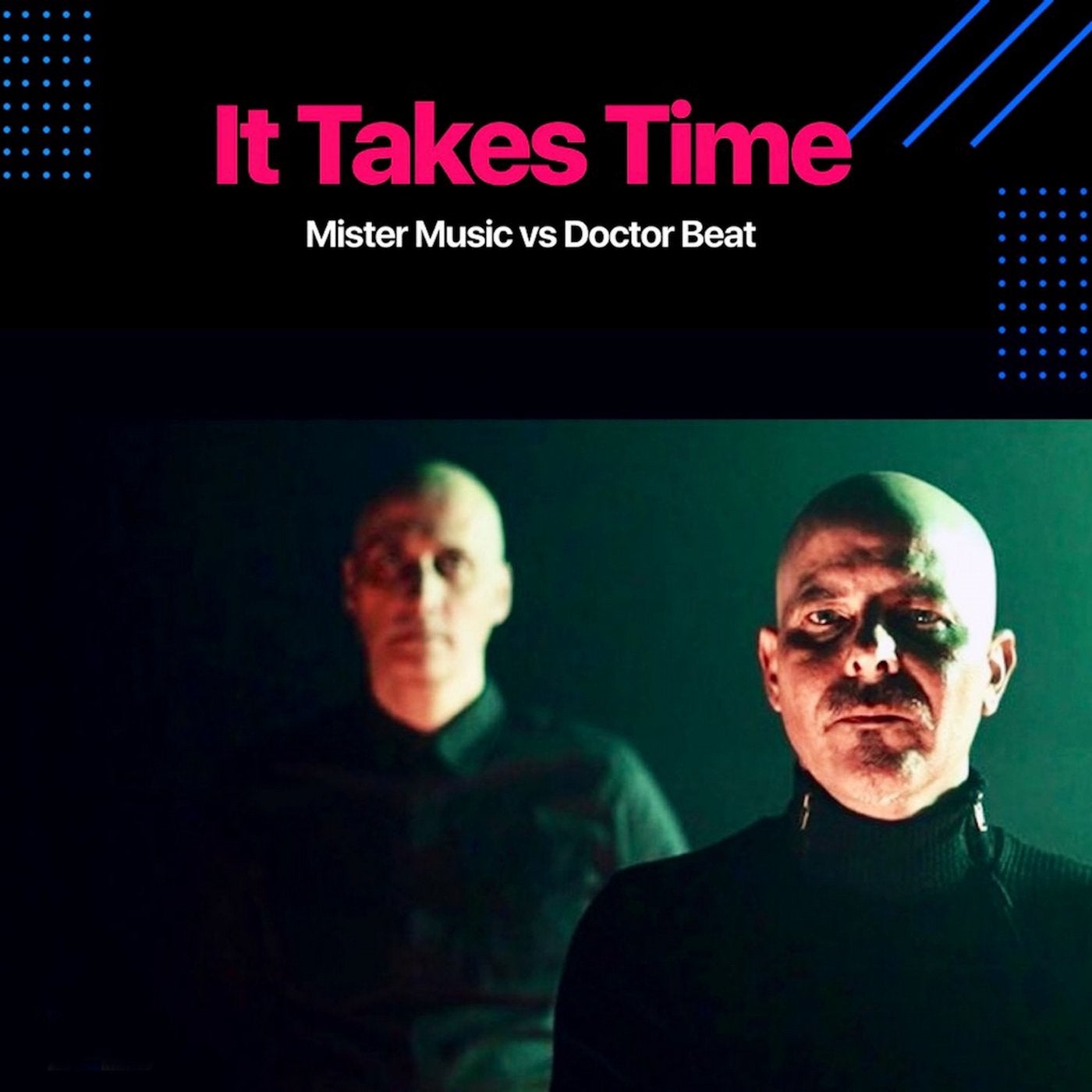 Release Date

2019-05-24

Label

C47 Digital

Catalog

36501517A45
Die Produzentenduo aus Mainz/Wiesbaden beschränkt sich nicht auf ein Genre sondern will Grenzen überschreiten, denn sie lieben die Musik! Ob, Techno, Elektro, Wave, Pop oder Rock, Fusion ist das Zauberwort für das Team, die Vorlieben und Einflüsse sind vielfältig.
"It takes time" überzeugt mit treibenden Beats und feiner Melodieführung. Getragen durch die ausdrucksstarken Vocals erscheint der Sound des Rhein Main Gebiets im neuen Jahrtausend angekommen.
Besucht uns auf Instagramm und Facebook, um Neuigkeiten zu erfahren und… gebt uns ein "like"!


With their eclectic mix of Techno, Electro, Pop, Wave and Rock the two producers from Mainz/Wiesbaden do not fit into one unique genre, they are mostly breaking new grounds, cause they love music and fusion is the magic word.
"It takes time" is convincing with its pumping beats and a superb melody supported by expressive vocals. The Rhein-Main-Area sound is arriving in the new millennium.
You are welcome to visit us on Facebook and Instagramm to achieve newest informations and to give us a "like".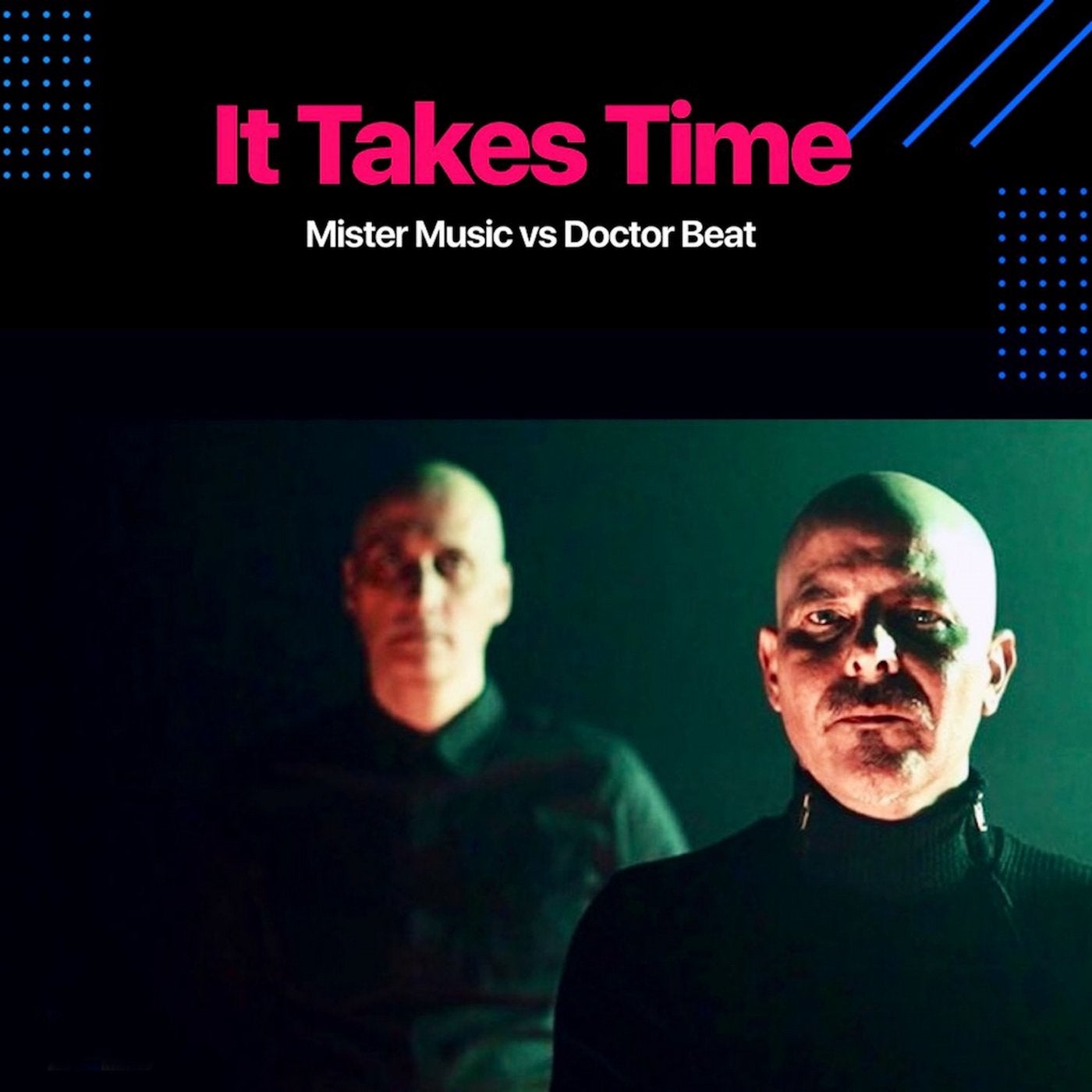 Release
It Takes Time
Release Date

2019-05-24

Label

C47 Digital

Catalog

36501517A45