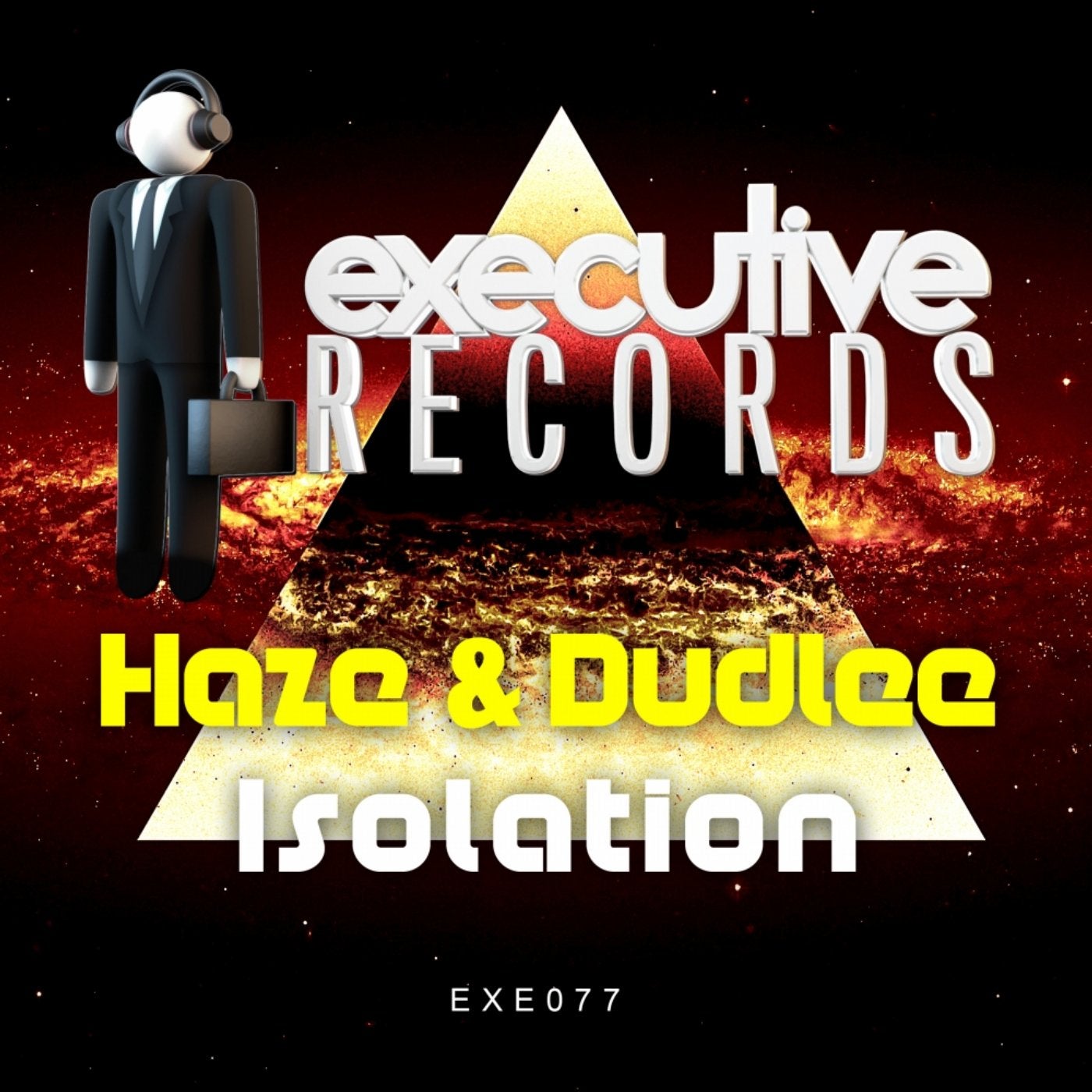 Haze & Dudlee's second release this month is called 'Isolation' which contains samples from the popular computer game!

'Isolation' is on the psy trance tip with cool weird sounds and crazy acid lines. Not to mention a nice drum and bass breakdown to switch things up!

Be sure to check out 'Isolation' from Haze & Dudlee!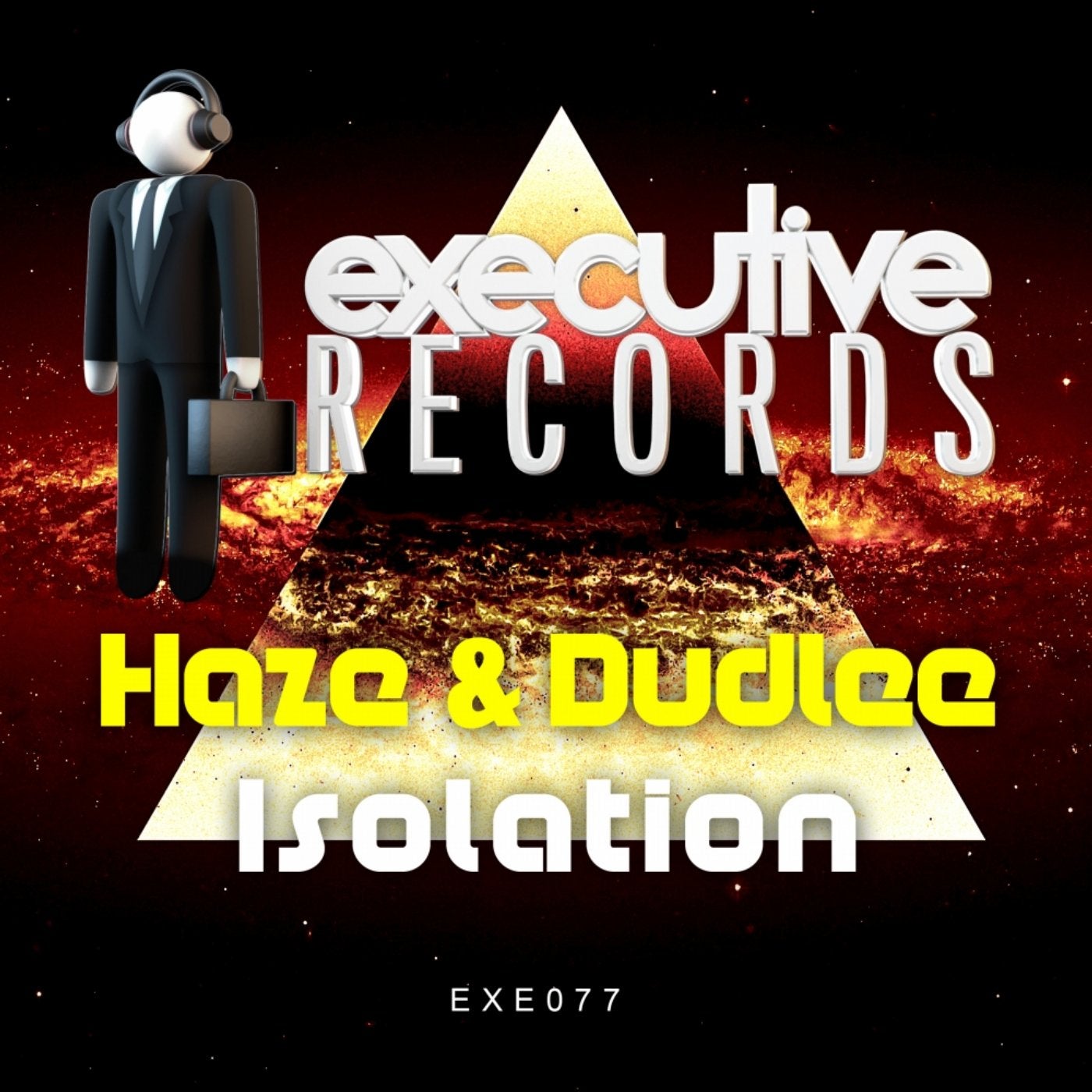 Release
Isolation