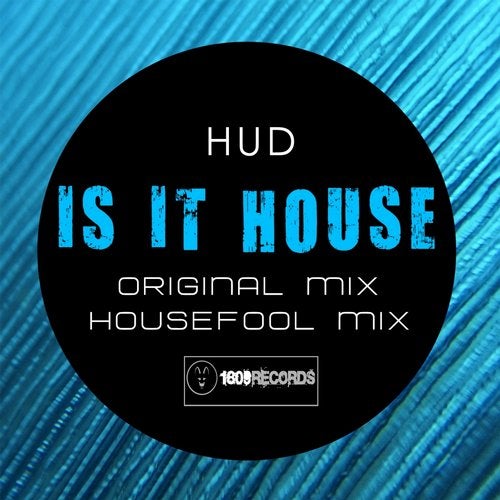 HUD comes to 18-09 with this deeper than deep house track, Is It House. We ask you the question...is it?

Original Mix is a straight up deep house slammer which tinges on the very of acid in places with a superb break that almost is a throwback to the sounds of the 1990's. A very impressive debut release!

HouseFooL are on the remix and they bring the tempo down a few notches for this mellow groover which takes you to an almost deeper place within the track. Subtle stabs, pianos and the use of the vocal make this mix excellent foil for the original.

Enjoy & all comments welcome and appreciated!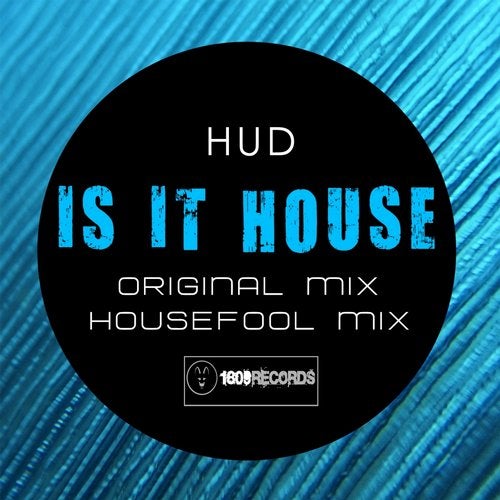 Release
Is It House