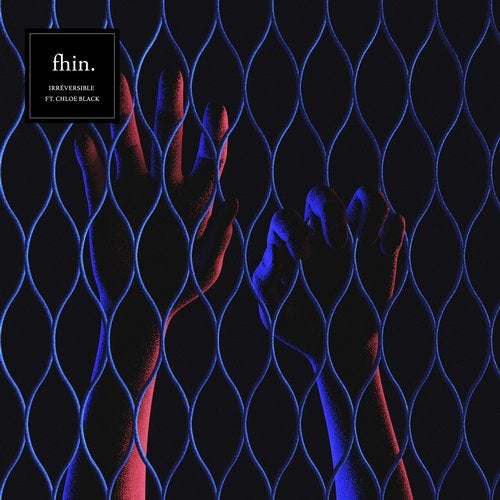 His first EP "A Crack In The Eyes" won over 5 million listeners and opened the door to collaborations with Kraak & Smaak, Parcels, and Zimmer.

The first single of the EP "around.away", Quand On Arrive En Ville, is on the airplay on french radio stations on Fip and RFI (Radio France) and got more than 800,000 plays online.

Singer, producer and musician, Fhin has laid the foundations of a dreamlike repertoire that he enriches with the release of this new single Irreversible, part of the Ep to be released in October 2017.

Resulting from the collaboration with the singer Chloe Black, Irreversible is a meeting between the dark pop universe evoked by Chloe's soft and emotive voice and the melancholic songwriting from Fhin.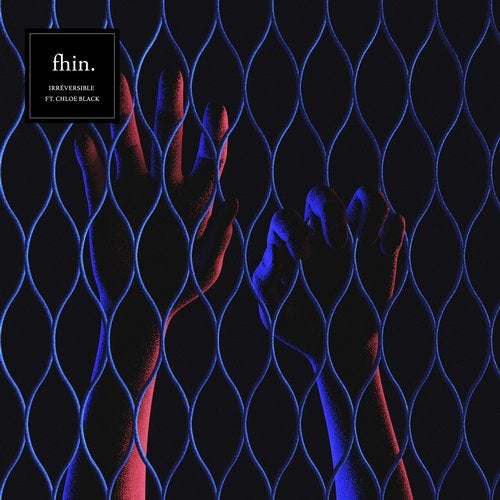 Release
Irreversible (feat. Chloe Black)