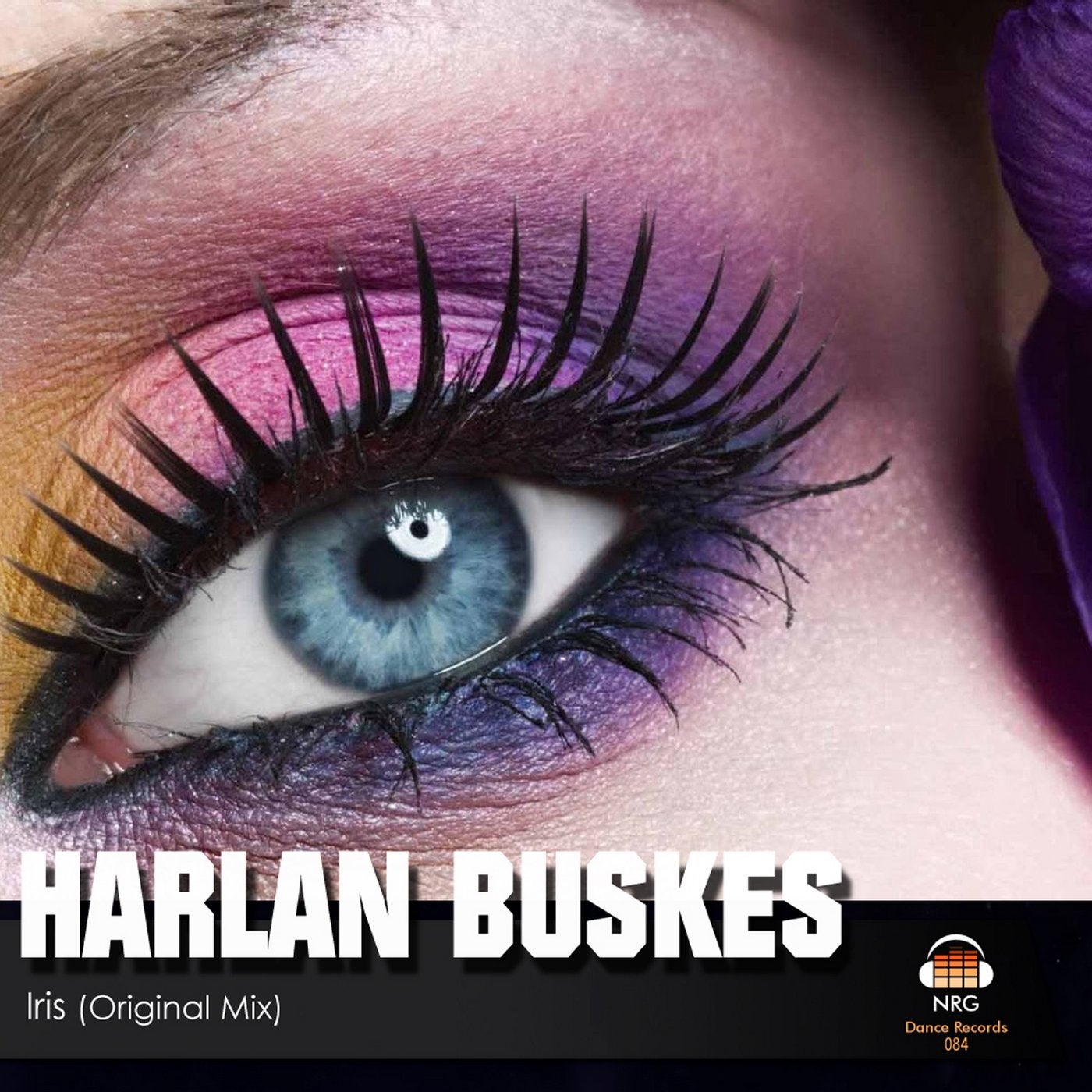 After 22.400 plus plays on our Soundcloud with his previous single
"Forget The World", Melbourne's very own Harlan Buskes is set to release his next single "Iris" via NRG Dance Records.
The track is nothing less than what you%%u2019ve come to expect from this kind producer. It starts out with a catchy beat morphing into a full blown progressive trance song.

Harlan Buskes is here to stay and is definitely part of the new generation of producers that blur traditional boundaries to create more powerful and club-driven music.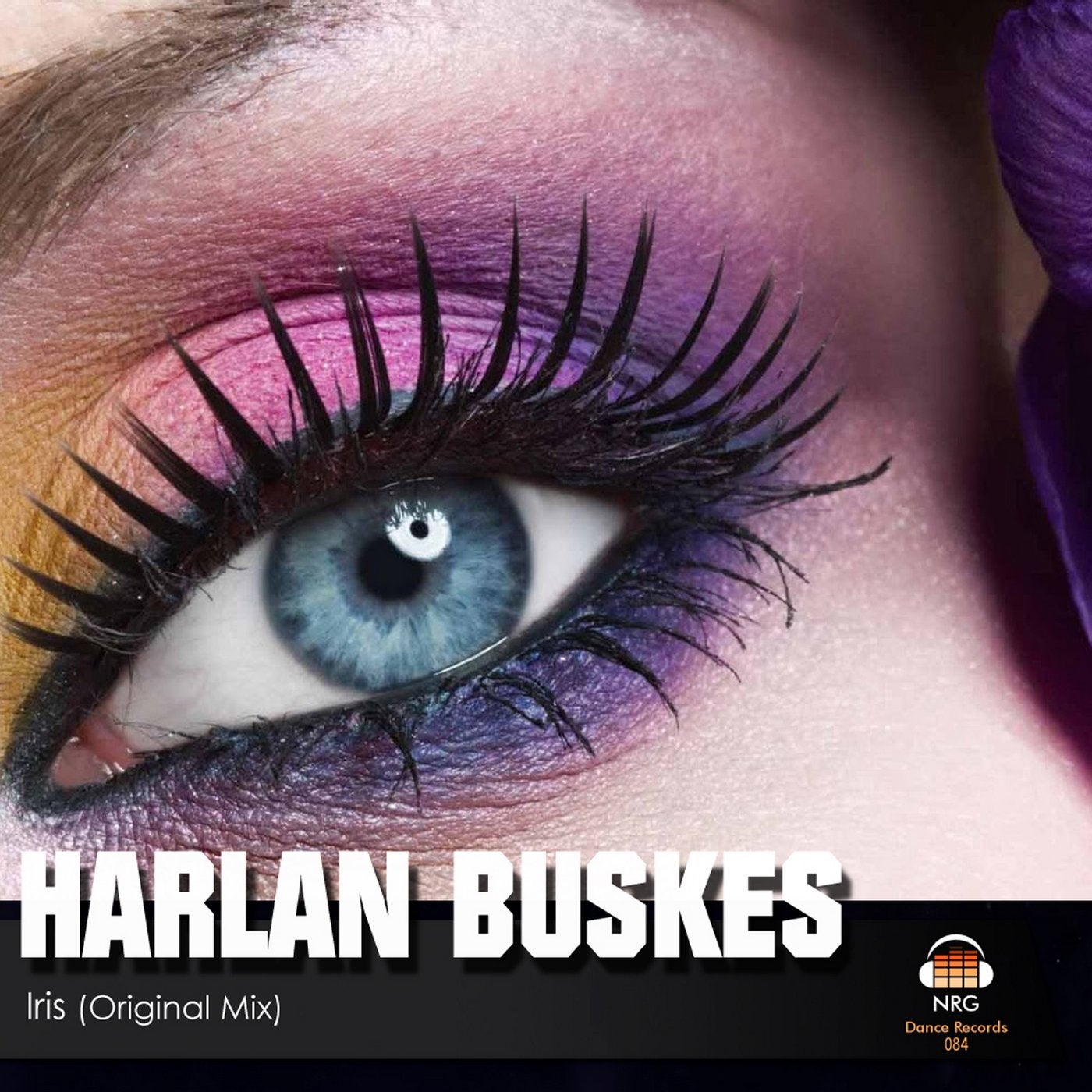 Release
Iris