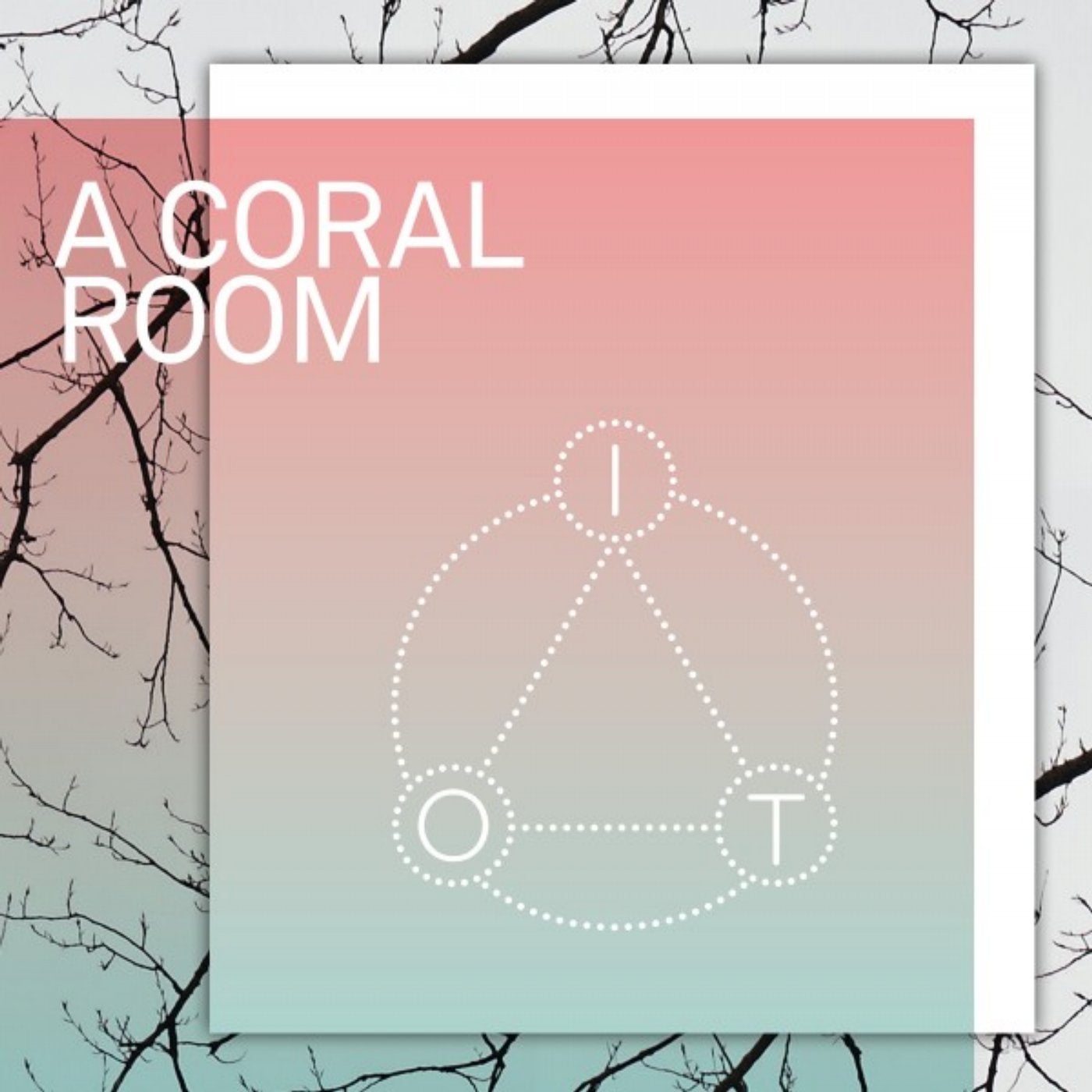 Release Date

2015-04-17

Label

INFRACom!

Catalog

IC163
Something´s out there… a buzzing, a chirping, a few sonorous electric sounds, dark and glowering echo chambers suddenly penetrated by hard nasal saxophone riffs, set off by a relaxed, yet relentless beat, surrounded by cloud-like keyboard surfaces. That's what I.o.T (short for "Internet of Things") sounds like. It's the theme track on the debut album released by A Coral Room.

Matthias Vogt (Keys & FX), Oliver Leicht (Electric Reeds), and Oli Rubow (Dub Drums) arent just known within avant-garde circles, theyve reached wider audiences in various constellations. Theyve played leading roles as musicians with groups such as "Die Fantastischen Vier" and "DePhazz" (Rubow), contributed to "[re:jazz]" and productions in the electronic field (Motorcitysoul) and as DJ (Vogt), and played as a member of the "hr-Bigband ensemble" (Leicht) – and now all three are part of the newly formed collaborative project, A CORAL ROOM.

As Vogt puts it: "It's all about free improvisation, not a formal composition and production". How did it work out? Listen to the evidence: from the seven minute title track theme to the other five tracks that came out of this creative gray area between jazz and electronic music. Although tracks like Grobkörnig (course-grained), Haufwerke (unscreened rock) or The South Border may at first seem like no more than bizarre snapshots, they actually veil an exceedingly appealing musical concept.

Matthias Vogt: "The basic idea behind A CORAL ROOM was to start a project in which we could improvise completely freely." A central aspect of this group is that – in addition to the three humanoid musicians playing keyboards, saxophone and drums – the networked electronics function more or less as a "fourth band member." This is something new for a change, not the standard organized and structured patterns of a click track, but a downright seemingly organic fabric. You're almost tempted to refer to it as a "neural network."

The Frankfurt-based trio combines the musical spontaneity of jazz with electronic aesthetics and the 'loop thinking' found in most modern club music. The group succeeds in creating deliberate confusion, where the drums lead the melody and the sax adds percussive elements or the bass line. According to Oli Rubow, ACR is a trio with an "incredibly unusual lineup", that is: keyboards, saxophone, clarinet and electronic drums. Classic jazz lives and breathes primarily through live interaction on stage and when a specific (solo) instrument comes to the fore.
"The audience immediately knows who to turn to" says Matthias Vogt. "ACR often creates elements that aren't so clearly identifiable and that's what creates truly surprising moments – even for us. You can't always tell who's interjecting, when we are all hunched over our laptops." Musical references to Techno and House are certainly no coincidence. They are intentional. After all, the formally qualified jazz musician has also been on the scene for years as a highly requested House DJ.

This is where it may help to cast a glance at pop-conjurer Kate Bush, from who this incredibly unusual trio carefully got its name. In 2005, Bush said to the BBC: "A Coral Room is really about the passing of time." When viewed from this angle, A CORAL ROOM are true Time Bandits, who can freeze sound or make a millisecond of it last a lifetime.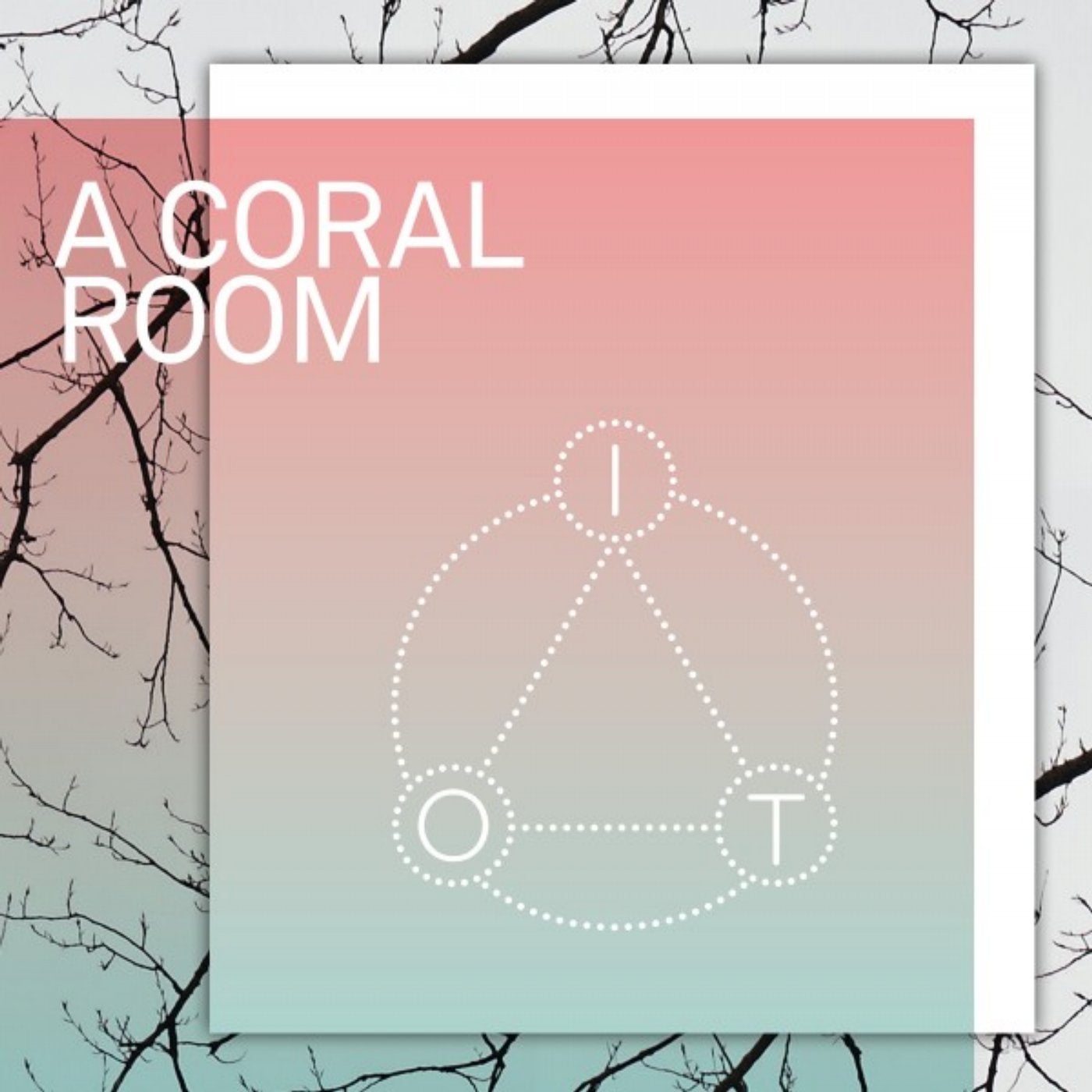 Release
Iot
Release Date

2015-04-17

Label

INFRACom!

Catalog

IC163