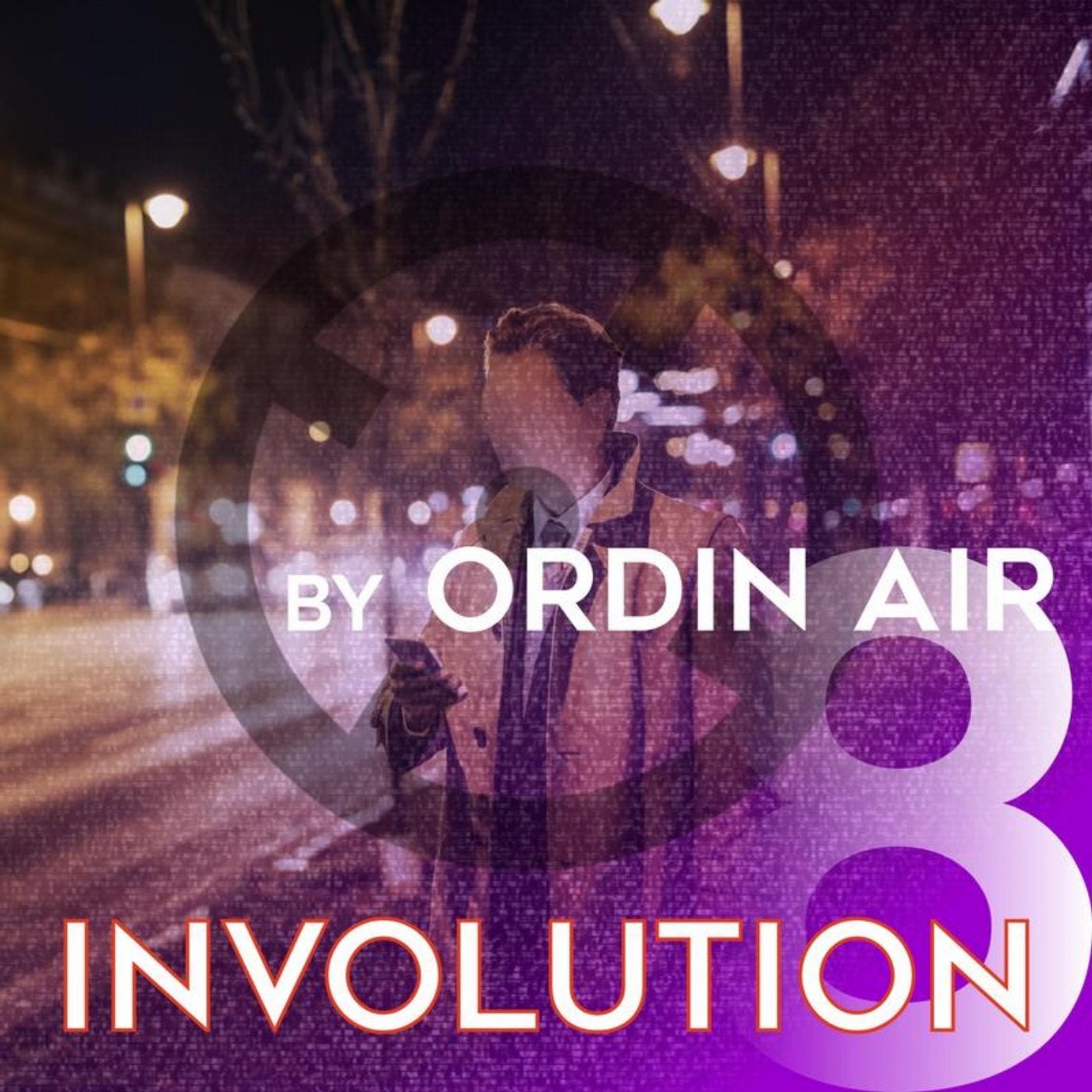 The Involution EP includes 3 tracks from techno dj and producer Ordin Air. When we received the original demo,
it got a very nice EBM feel to a more straith forward acidline.
Well, this is a nice technotrack with everything in it for the mainstages of every techno-festival. You gotta love this!
But we are such a bad people that we desided to make it worse! We like it just a bit rougher, less clean, less mainstream.
Therefor we added some filters, an accapella,... and made a new mix, an alternative version, a dark distorted remix!
We are sure you love this version even more, this will put everything over the top!
Oooh, and you can always use that accapella as a break or an intro on your set.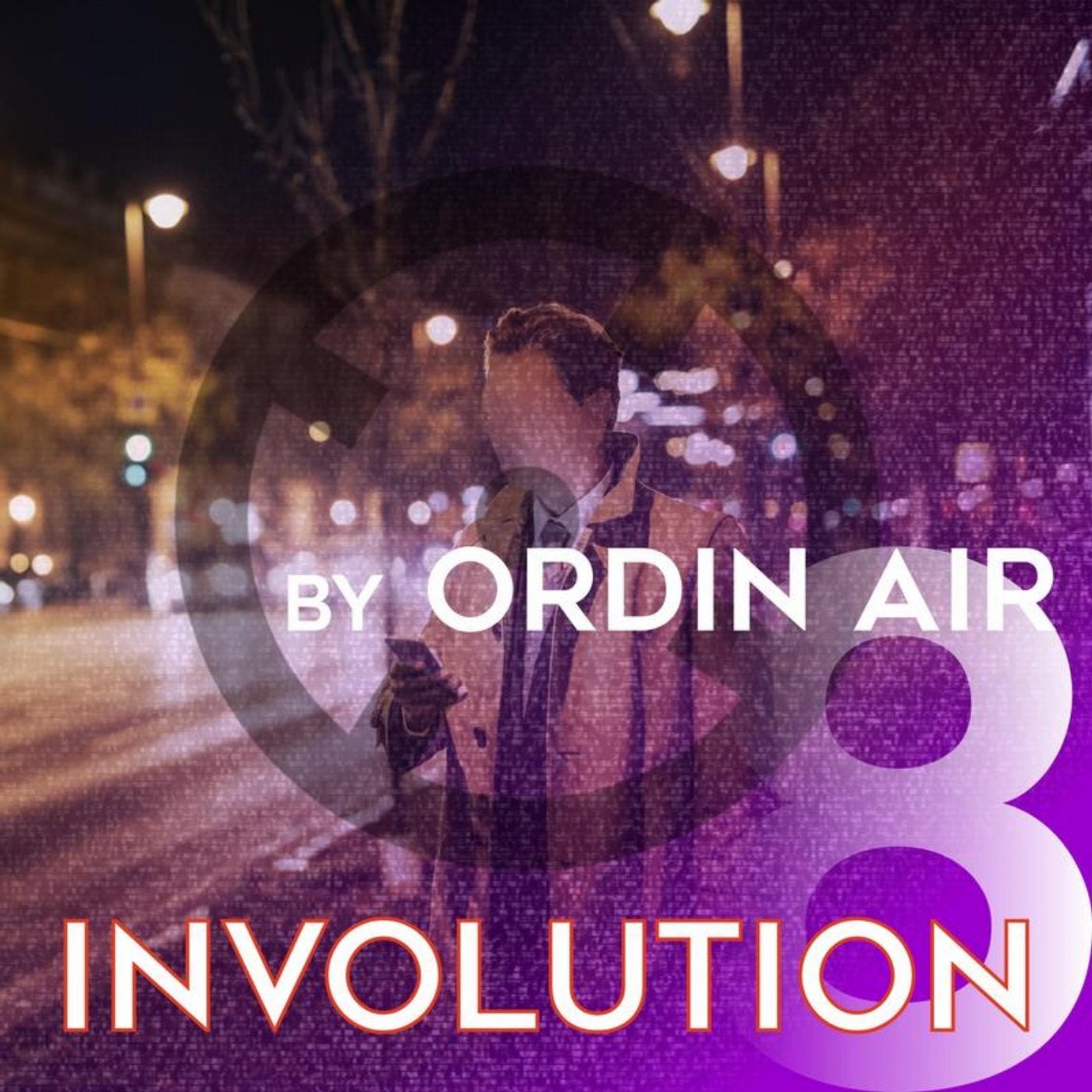 Release
Involution