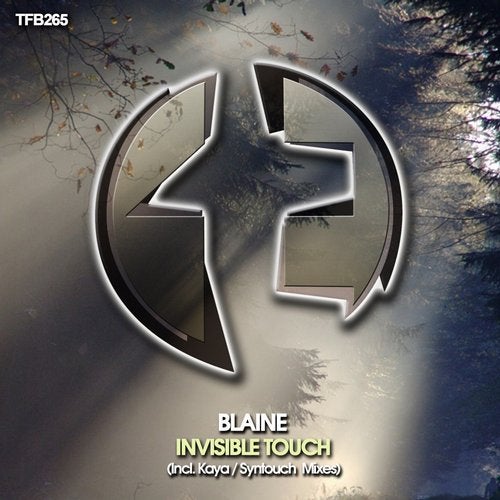 Release Date

2018-01-09

Label

TFB Records

Catalog

TFB265
TFB Records presents its release number 265, bringing the new original song by Blaine, 'Invisible Touch'; also including two remixes by the always welcome producers Kaya and Syntouch.

The original song it is another claim for powerful uplifting sound. Amazing bassline and an unbelivable atmosphere will lead our mind into a world of emotions and feelings. Breakdown is just a masterpiece of emotional sound, where beautiful sounds and a soft atmosphere appear. After the impressive uplift, the huge bassline combines with the beautiful sounds to accomplish an unbeatable end of track. No doubt this is such an original song, produced on a non conventional way, but it is indeed a great example on trance music.

First remix is signed by Kaya and it presents a more clubby song, with a stunning baseline, some awesome changes and an unbeatable progression. After this unbeliavable start, the breakdown comes letting us to take a short breathe enjoying the progression of the beautiful melody. With a massive lead the uplift will start building up, and, after all the tension, another magical change will explote into the climax where the baseline will again take control of our minds. A track with an untold power and a serious sound, only for the purest lovers of this kind trance. A song that will rock every dancefloor. Amazing way of remixing a song with a different point of view.

Second remix by Syntouch transforms the song into the essential uplifting way. Beauty appears within the first second of the song, and the progression is unbeatable, it is taking power until the full bassline is formed and pure uplifting starts flowing trought our ears. An incredible piano comes out just before the break to introduce it. This piano is the outstanding protagonist of the break; where we will hear a very subtle atmosphere with a lot of charisma. This track has so many details that it is undescriptible. It just achieves an amazing an a perfect combination between uplifting sound and special parts as the piano, and the beautiful atmosphere. This is the kind of track that can not be missed by anyone.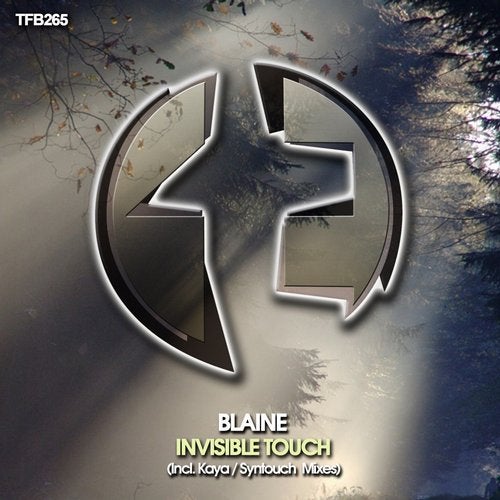 Release
Invisible Touch
Release Date

2018-01-09

Label

TFB Records

Catalog

TFB265