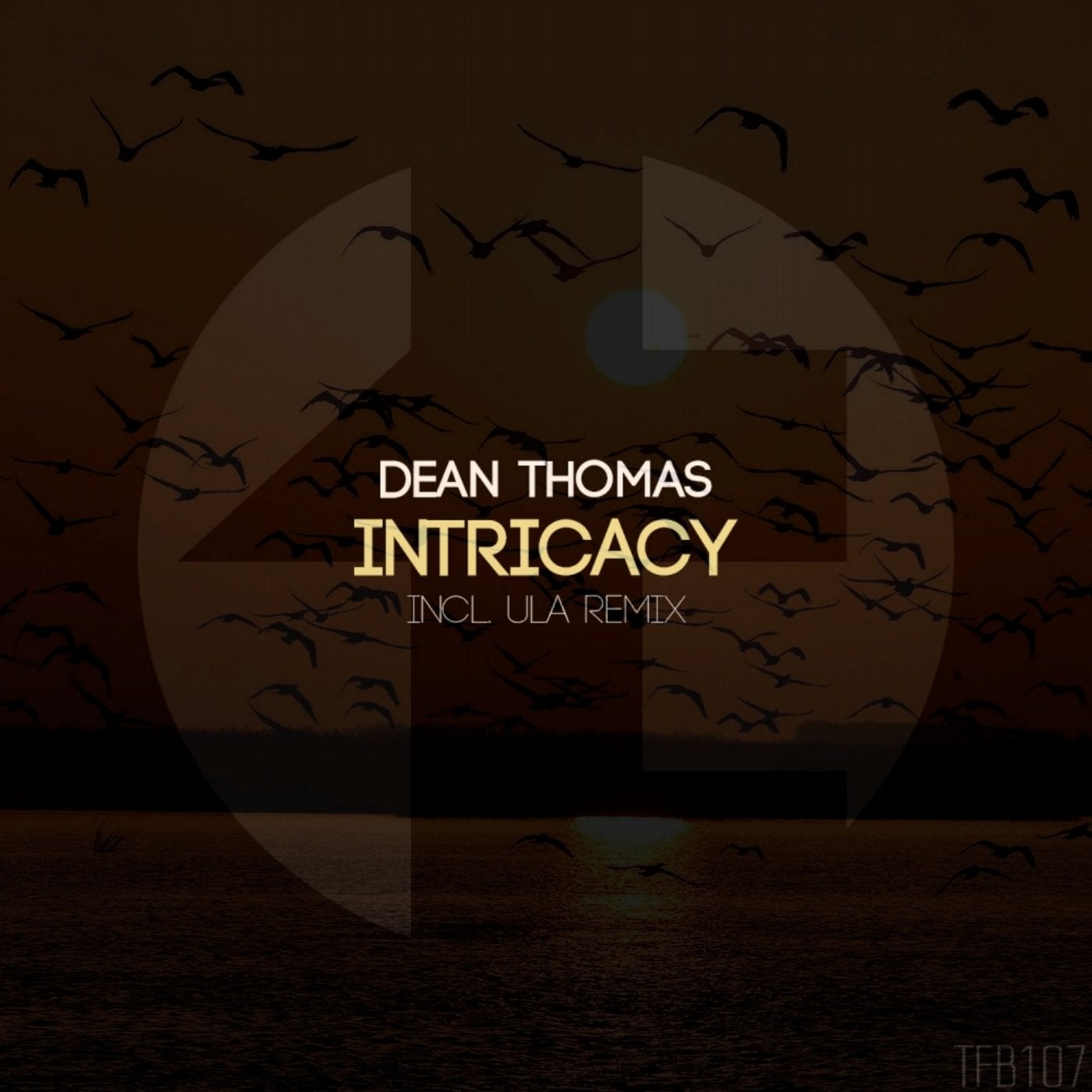 Release Date

2015-01-07

Label

TFB Records

Catalog

TFB107
TFB Records presents its 107th release, a track produced by Dean Thomas called 'Intricacy', which also includes the incredible remix by Ula.

The original song will reach the inner part of our souls since its first beat. An unbelievably strong baseline will remind us how uplifting music is capable of go beyond our mind. A soft progression will step by step introduce ourselves into the mystic universe created by the producer. This journey will reach its most amazing part within the breakdown, where angelic voices and a heavenly atmosphere will rush unstoppable into the deepest part of our minds. A melody from a distant world will lead us into the most pure beauty of trance. When songs with this incredible level of magic and beauty are listened and you can feel how amazingly they release such amount of quality, words are hard to find to describe them. We just can say that this is a song that will go deep into your heart and you hardly can forget it. Perfect job by Dean Thomas with this original that will make the number of emotional uplifting lovers rise.

On the remix by Ula the soul of the song stays dark. The remixer has focused on the atmosphere, achieving a much softer mix with the baseline. The melody and its progression are early shown in order to introduce the breakdown. No single piece of magic has gone out from this break, it has kept all the sounds, all the atmosphere, all the progression and all the stunning beats together in order to keep the original essence of the song. The remixer has released all this essence under his own point of view, which is also undescriptible. This was the level of quality expected from Ula, but he has gone even further, he has surprised us again with his skills on remixing masterpieces and transforming them into astonishing hymns of the emotional music. True lovers of deep emotions, please, listen carefully this song.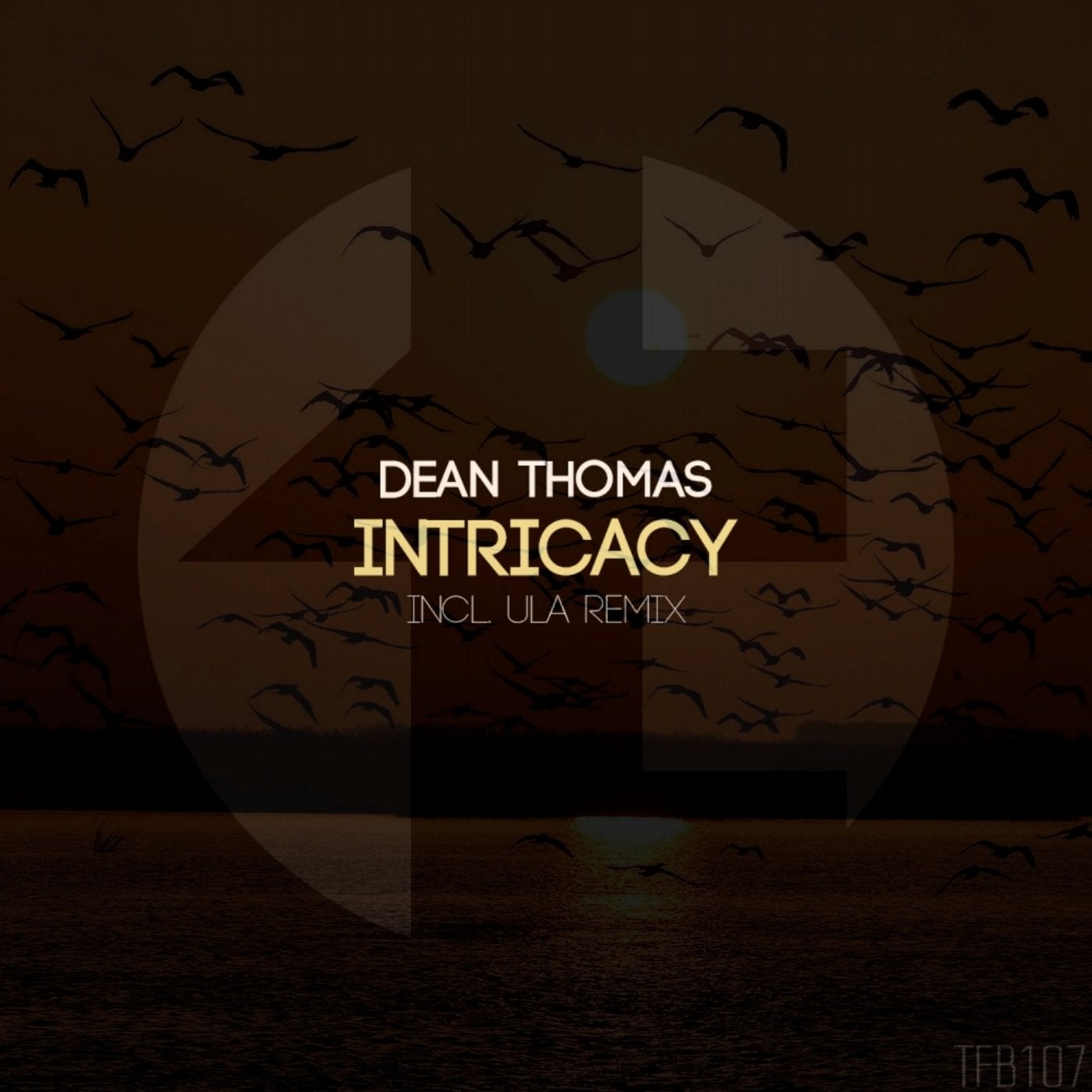 Release
Intricacy
Release Date

2015-01-07

Label

TFB Records

Catalog

TFB107