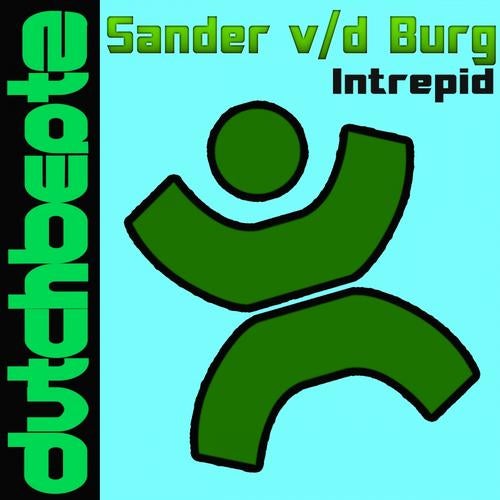 Release Date

2013-01-30

Label

DutchBeatz

Catalog

5DB003XN020113
Sander van der Burg - Intrepid (Katana Edit)
A unique combination of modern production combined with the classic Tech style of Randy Katana. A gated dual tone tune carries this track from the beginning to the end, starting small and filtered down. The tune is then gradually released, growing bigger toward the break, which immediately presents a brilliant melodic riff, while the basic tune stays in the background. Typical Katana, the strings then grow and grow, supported by snare drums, which then climaxes with the return of the bassdrum. The hypnotic simplicity of this track is the main force behind it's power which is irresistible for any crowd.

Sander van der Burg - Intrepid (Randy Katana Mix)
The first time mr Katana heard the original, it was so appealing to him he did not want to wait for it to be finished, and went on to make his first of two productions in 2012, which is this remix. Before the end of the week the mix was tested, and passed with flying colors. Same concept as the original (edit), only this time it's Tribal Tech with a speaker buster Bass Drum, and typical Katana Strings sweeps. As opposed to the latin feel of the original, this mix is the typical large event anthem.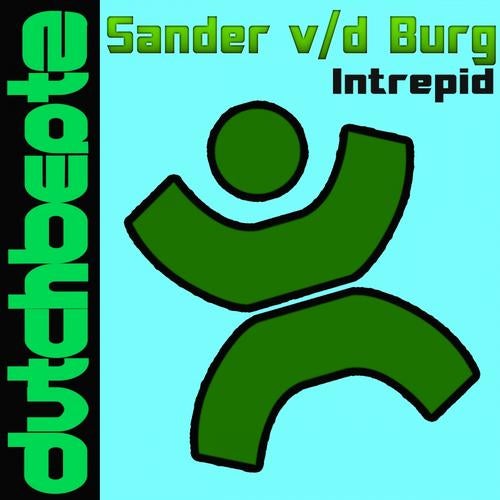 Release
Intrepid
Release Date

2013-01-30

Label

DutchBeatz

Catalog

5DB003XN020113