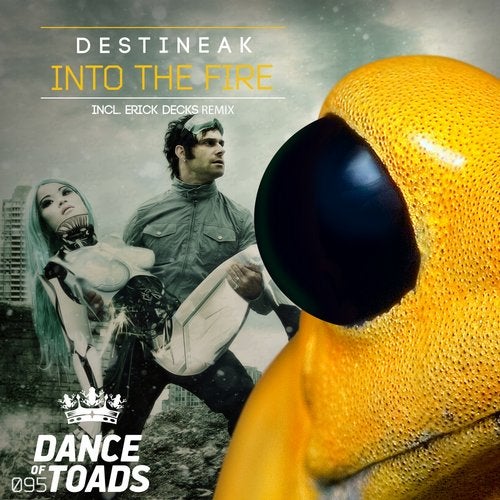 DESTINEAK is an electronic duo from Canada who has released 1 full length album, 12 singles and 10 music videos.
From conception, DESTINEAK has been a LIVE VOCAL VISUAL DRUM SHOW. They have had the honour of performing on some of Canada's biggest stages, and have also entertained crowds in Germany, the US, and Mexico.
Constantly composing, DESTINEAK has collaborated with platinum producers DJ Antoine, Ian Carey, Jenson Vaughan, Brian Howes and Antillas.
They have been released on Sony, Kontor, Armada, Big & Dirty, Decks Tracks, and Dance of Toads.
Christina Sing and Bobby James are a husband and wife multimedia team dedicated to making positive, inspiring art who live in Vancouver, BC.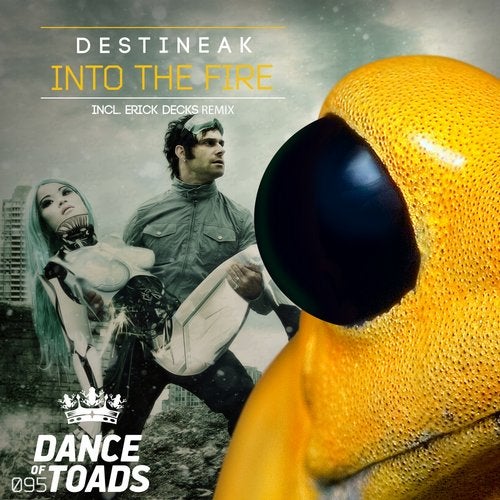 Release
Into The Fire