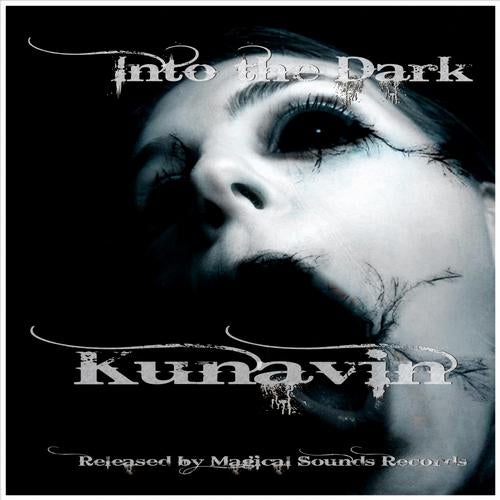 Kunavin (Magical Sounds Records) Ukraine/Denmark

Kirill Kunavin was born in 1988 in Ukraine (Kiev). He moved to Denmark in 2002 and began his musical career at the age of 16 and he started to mix house/electro music. After 2 years, he started to play psy/fullon at the private parties. In 2010 he began to make his own fullon project "Kunavin" live.

Now he representing some of the best Psy and Progressive Trance Parties in Denmark (Magical Sounds), playing almost weekly in allmost all psy/prog parties. Kunavin also playd at the biggest Psy/prog indoor parties in Europe f. eks: Easter Tam Tam(Scene 303 - Friends of TT) , Summer Tam Tam (Fullon Stage) & Winter Tam Tam (scene 101 - Fullon) with some popular Dj/Artists: Eskimo, Vibe Tribe, Twisted Reaction, Intersys , Aquatica, Talamasca, Inner State, Switch, Ultravoice, Astral Projection, Bizzarre Contact, Freaked Frequency, Ananda Shakes, Day.Din, Waio, System Nipel, L.M.T, Alex BPM, Perplex, Sesto Sento, Didrapest, Fabio & Moon, Ritmo, Invisible Reality, Normalize, Krama, Cubixx, Egorythmia, Aquafeel, Infinity, Time in Motion, Hatikwa, Osher, Double Click, Klopfgeister, Rishi, Human Ressource, Tenka ......

Music Style: Fullon/Psychedelic
Masteration by Alex (BPM/Sidewinder) Serbia
HUGE thanks to the people who trusted me, pushed med & guided me... both DJ's, fans, girlfriend & family, you are all in my heart, and the list of the good people who helped me are very long.

To you all I dedicate my dream has come true with this EP.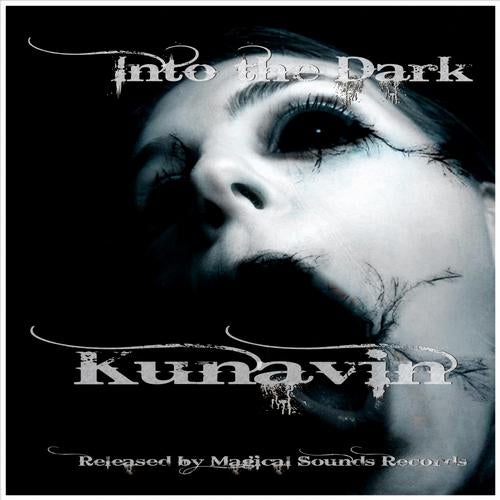 Release
Into The Dark