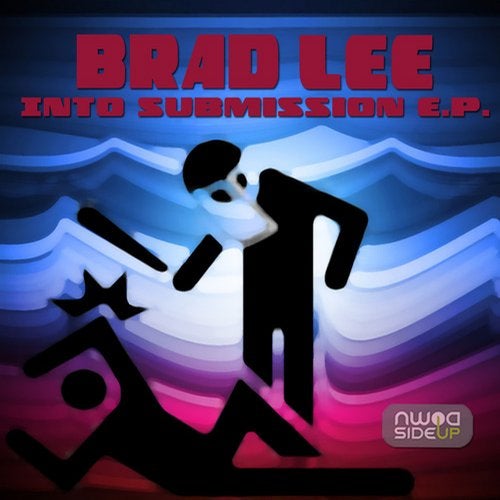 Arizona Veteran Techno Master Brad Lee makes his Downside Up Debut with a powerful effort entitled, Into Submission EP. Well known throughout the world as a prolific producer of the harder and experimental persuasion over the past decade, Brad takes on a big room/ intense position, with 2 scorching tracks. The title track is a warehouse banger complete with a driving groove, underscored with a metallic like baseline, syncopated synth stabs and edits that are a trademark of this Phoenix AZ native. Pink Noize Hippo delivers more driving drum work which flips and switches back and fourth with an off beat programming. Taking the dance floor to peak intensity with carefully placed synth stabs and noise synths designed to smash the shit out of the dance floor. Brad sound is undeniable, intense, and crafted with a style uniquely his own, and we welcome him to the Downside Up family with great pride!

Expect much more from Brad on DUR in the coming months!

Written produced and arranged by Brad Lee (C) 2014. All rights reserved.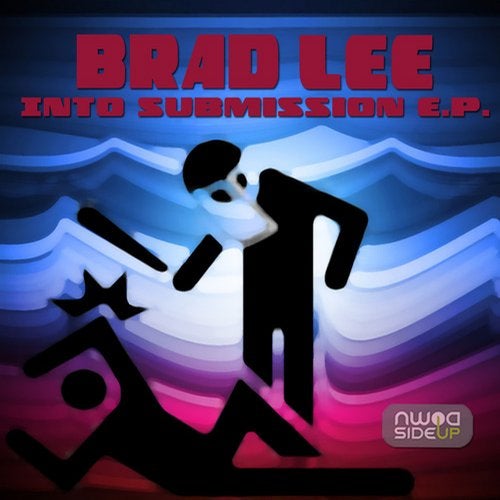 Release
Into Submission EP