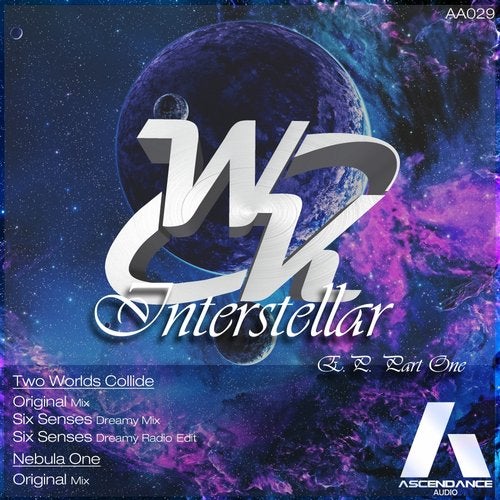 Finally it is time to premiere a massive artist we had the honour of calling a friend for some time now, already with some beautiful remixes with us, most recently out would be our previous remixes package where his remix saw great feedback with use of words like 'energy', 'depth', 'creative' some of the descriptives commonplace in the promotional reviews for his remix.

And now with a taste of his sound already, enter the ORIGINAL WORKS!

As a former professional performing rock-band member, an edge over the rest is already ever-present, hence you can be sure he's musically inclined and indeed he demonstrates how the yearning to learn can take one from an acoustic environment and 'rock star' mindset to a more thoughtful and intelligent, original way that is one of creation and expression of self via the use of machines and technology, but machines made to behave in a human, more organic way.

WarrenK does this intensely well and hence we honour him with a two part release of his EP Interstellar, comprising of 'Two Worlds Collide' and 'Nebula One'.

We also sought him the finest and equally as brilliant remixers to give class and maturity like fine wine to his EP and today he shares the spotlight with Six Senses, another very passionate creator and a true veteran artisan.

The coming Part Two will see remix work by Silica, Hypaethrame and our favourite Neo Kekkonen adds his flair by request from WarrenK himself.

Enjoy this excellent release and part two in approximately a month forward.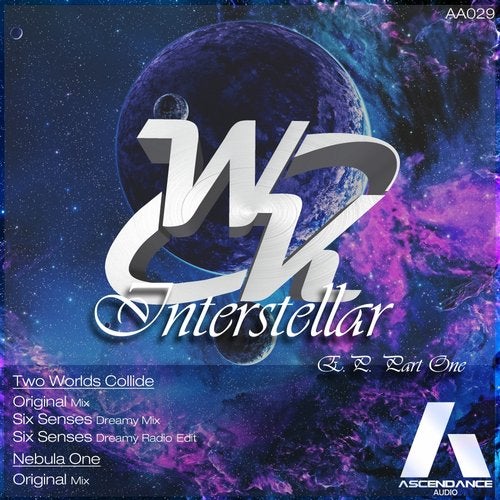 Release
Interstellar EP, Pt. 1