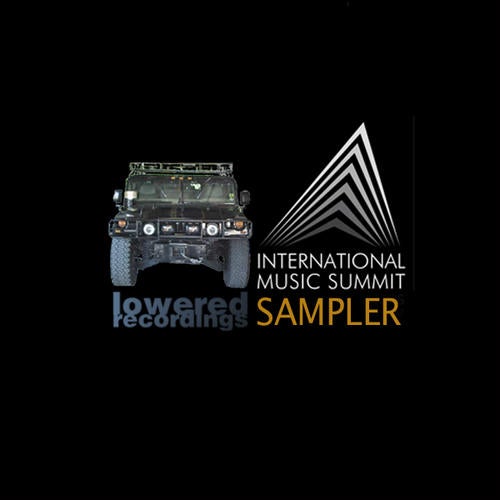 Lowereds One Track No Nonsense Sampler for the International Music Summit in Ibiza. Massive Reactions. Grab your copy now!

Groove Armada "Yes! Loving This!"

Michael Gray (Full Intention) "This is REALLY HOOKY Jules. WIll play this weekend!"

Damien J Carter Explosion in My Pants

Rob Marmot Big Summer Record. Really Nice

Steve Cochrane (Ministry Of Sound Radio) Nice Tidy Instrumental

Mike Stukes "Heard this in Miami. Saw ALL the commotion. Simple... yet DEADLY"

Brandon Block "Jules, another chugger mate, nice it the link to sound cloud doesnt work send it over son!"

Pete Snodden, Cool FM I dont have a copy yet but it sounds AWESOME!

Ian Robinson "This Works!"

Milo "Simple Riff, has some real power though"

Steve Young "Very HAPPY VIBES. Can imagine this is gonna go OFF"

Darren Love "LOVE IT!!!!!"

Martin Wright Nice tune. Please send me

Wayne Eldridge "Love it mate, will spin on air in the morning"

Paul Hughes " So SO CLassy"

Allister Whitehead "VERY Good - I Like it"

Duncan Wallace (Kiss) "Catchy Tune"

Curtis Zack (XLR8 Magazine) "A Cross Between Tricky Disco & Plactic Dreams - Very Good Stuff

Simon Dale "Really Feeling That Jules"

Stonebridge "VERY cool Jules"

Bobby Blanco Yeah Im right into it.. it kind a princey Detroit 80s new wave punk funk!!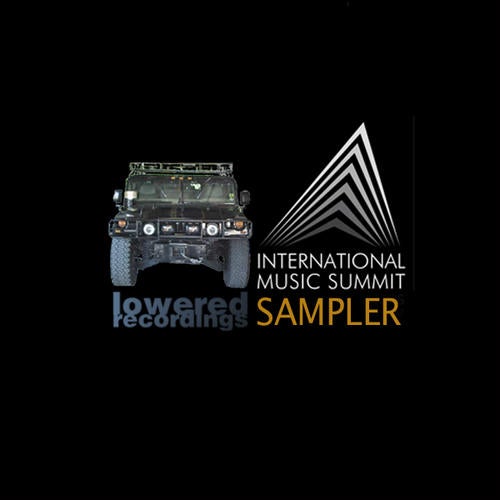 Release
International Music Summit IMS Sampler