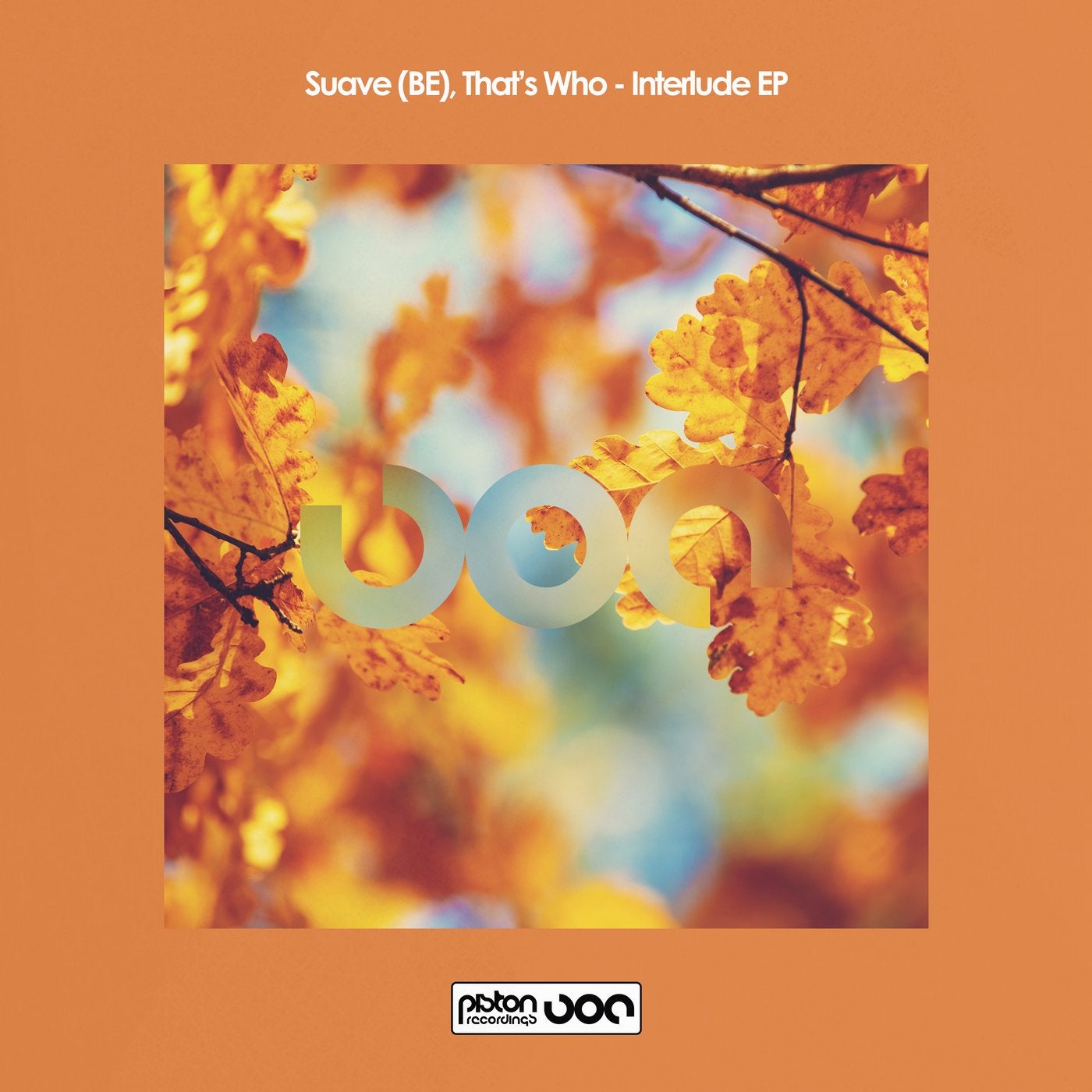 We welcome Suave (BE) back to Piston alongside fellow countryman, That's Who, making his debut with us on the superb Interlude EP. With Spanish and Italian blood running through his veins it's easy to figure out where Suave (BE)'s love for music comes from. At the age of six he started to discover his passion for music. He loved how music made him feel and that hasn't changed since. After twelve years he decided to put his guitar down and pursue his love for electronica and the many facets of underground music. That decision started his journey as an artist and producer, focusing on the deeper and more groovy side of House and Tech House. His goal is simple, he wants to change the music game forever and bring music that's never been heard before. He wants to create a unique sound to separate himself from other artists. That's Who aka Jeroen Mertens loves digging into the sound of Deep House and Tech House music, while steering his sights towards absolute dance floor dominance. His sole mission is simple, break the rules, bend the norms and make it fun. While having a comprehensive set of personal edits and tracks to his name, he is known for his energetic sets and powerful stage performance. That versatility has made this guy unstoppable on club floors, always panning to the crowd for guidance on where his musical journey is headed. It's a pleasure to have both guys on board.

The Original Mix of Interlude intros with a proper thumpy kick drum laid out alongside a soft hat sequence. A mesmerizing, bouncing bassline dominates from the off, steering us towards the floor with a little help from deft percussion patterns. Warm and spritely chords keep the momentum and the flavour fresh, making this a must have no doubt.

Portuguese music maestro Ricardo Cardoso aka Ritz takes us on a ride with his Jazzy Mood Remix of Interlude, which, is a slow burner destined to get sexy asses shakin'. Smooth beats lead the track as elongated chords stretch out alongside a deep pulsing bassline. Bright, melodic flurries of notes add contrast and a bit of sensuality while cool spoken vocals come through. A real nice smoothie for the late-night session.

Next up we have the Original Mix of the raucous Minor Swing which has a propensity to rock the joint thanks to its feisty, pacey groove. Solid beats are at the fore as shuffling hats and scattered percs generate a nice rhythmic flow. Probing basses cut through from the low end as classic deep house chords join in alongside short arp riffs. An excellent slice that is not to be missed.

That's Who delivers his remix of Minor Swing. A clubbers dream, this one provides the essential ingredients to keep a set flowing with a tight groove and hypnotic prowess. The layers melt into each other with ease, chunky beats, crisp hats and organic drums flow effortlessly alongside a weaving bassline that holds us in its grasp for the duration. Superb stuff.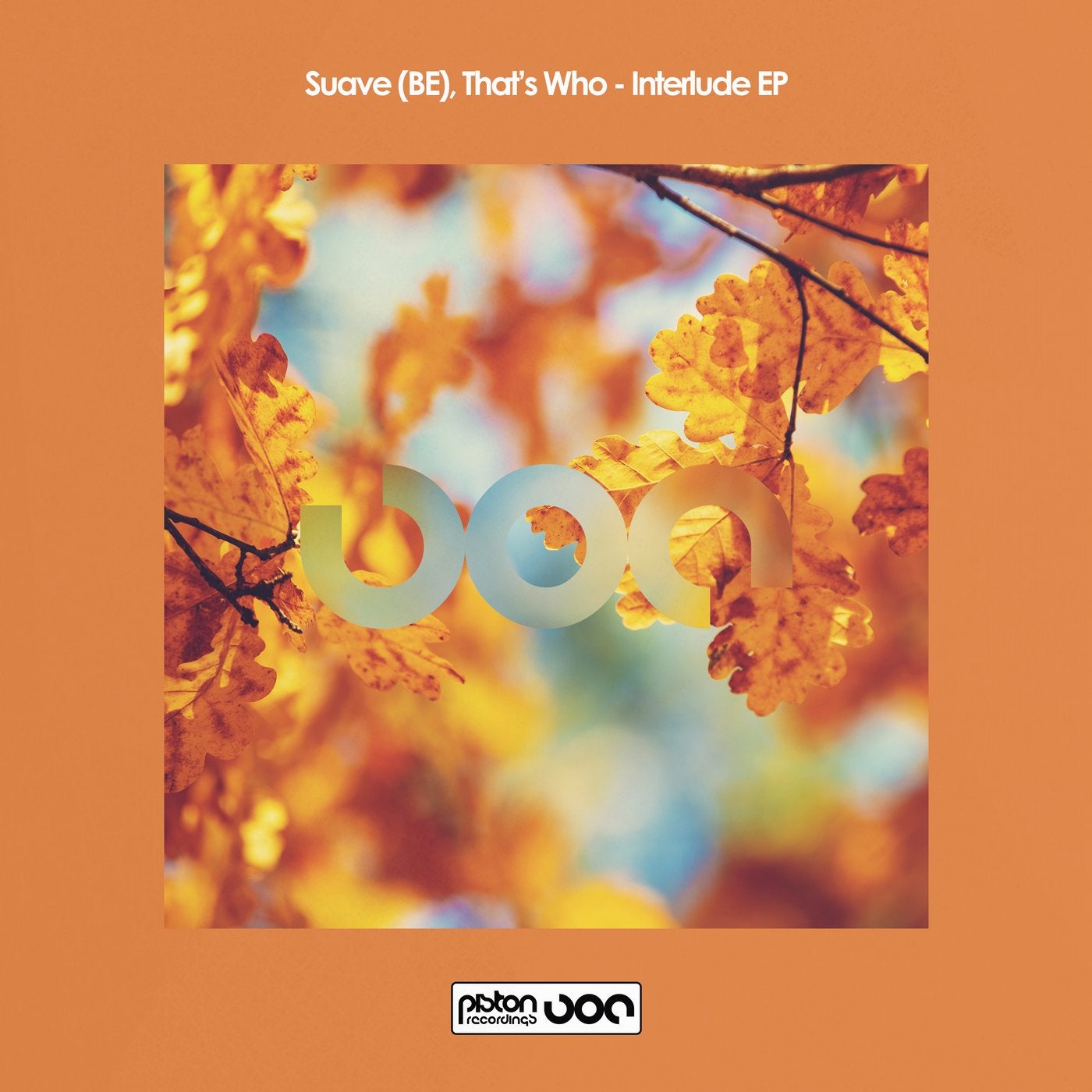 Release
Interlude EP