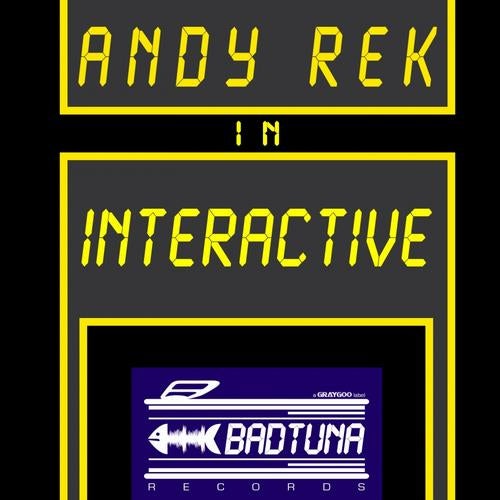 The first track of our tasty fisherman Andy Rek starts with a short intro that brings to a powerful bass, which suddenly switches off as a glass breaking. Everything is accompanied by orchestral sounds and characterized by a creepy synth. Here we come to the surprisingly breakdown that pops in with a short vocal made by Andy Rek himself. Then a strong bassline starts with a rising pitch. The track stops letting the listener breath for a while and comes back to the orchestral sounds remembering a progressive style.

BadTuna Records is a sub-label of GrayGoo Records SRL label Group.
Choose our releases if you want to taste the best electro/dubstep tunas!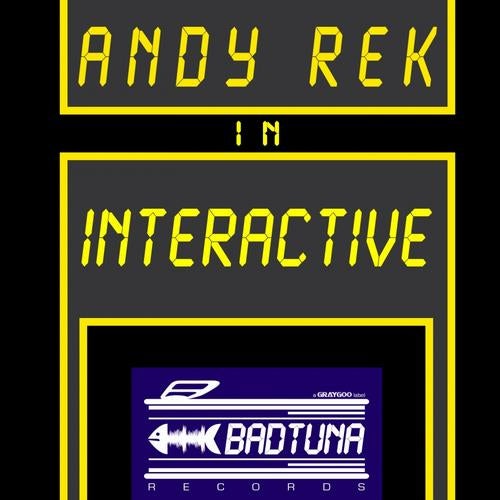 Release
Interactive